NeoPac Lighting launches point-light-source LEDs mini track-light for commercial lighting application
Apr 11th, 2011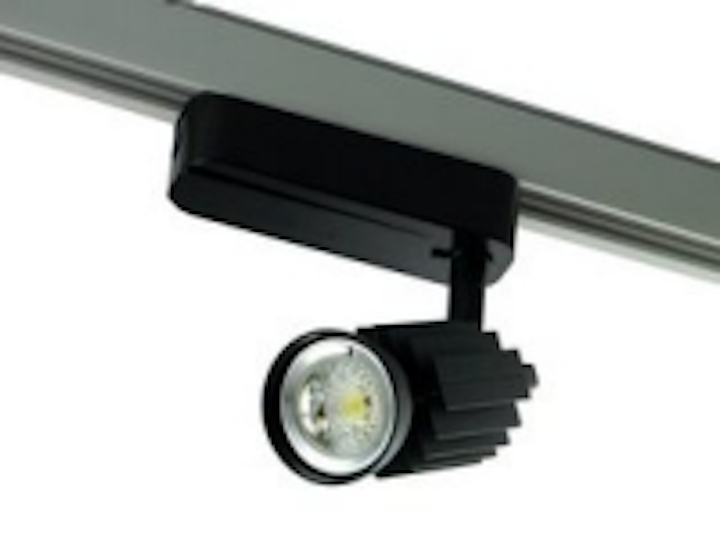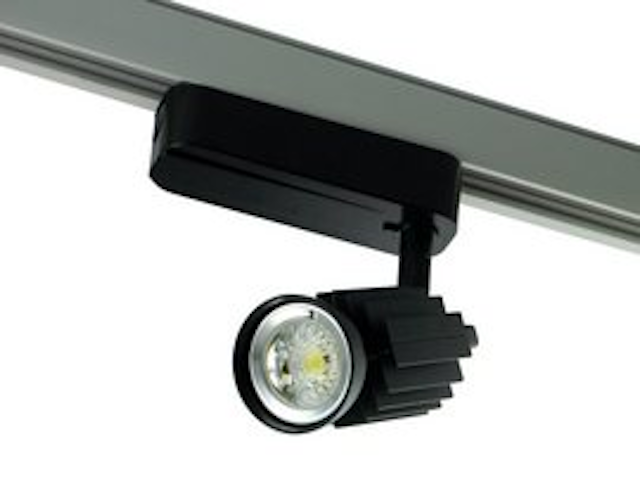 Date Announced: 11 Apr 2011
NeoPac Lighting launches a high performance, high reliable, mini LEDs track-light, called NeoBulb Quasar Track II.
This brand new 7W LED luminaire featuring with aesthetic design and long useful life (L70 > 60,000 hrs) is suitable for decorative spot lighting to highlight important objects. It is ideal to replace or retrofit the traditional 50W MR16 halogen light with more than 80% energy saving.
By taking the advantages of 7W point-like-source NeoPac Light Engine empowered by NUP (NeoPac Universal Platform) technology, NeoBulb Quasar Track sustains for over 60,000 hours (L70) while delivering 500 maintain lumen.
Available in 2 different beam angles (narrow 26° and wide 80°) and wide ranges of CCT (Correlated Color Temperature) from warm to neutral white and white to cool white, NeoBulb Quasar Track can be widely used in commercial spaces such as show rooms, window displays, reception areas, museums, and galleries as energy-efficient green lighting solution.
Compared to traditional halogen light, NeoBulb Quasar Track is a better solution for spotlighting important, high value or antique objects without neither UV nor heat emission to their surface. Moreover, point-like-source Quasar Track reduces eyestrain compared to other multi-light-source LED spot lights. NeoBulb Quasar Track is available in 2 painting colors, clear white and black, for fitting your interior design.
Contact
NeoPac Optoelectronics, Inc. 2F, No.31, Sintai Road, Chubei City, Hsinchu, 302 Taiwan Tel: +886-3-5555-662 ext: 2101 Fax: +886-3-5529249
E-mail:eric.yeh@neopac-lighting.com
Web Site:www.neopac-lighting.com/index.php