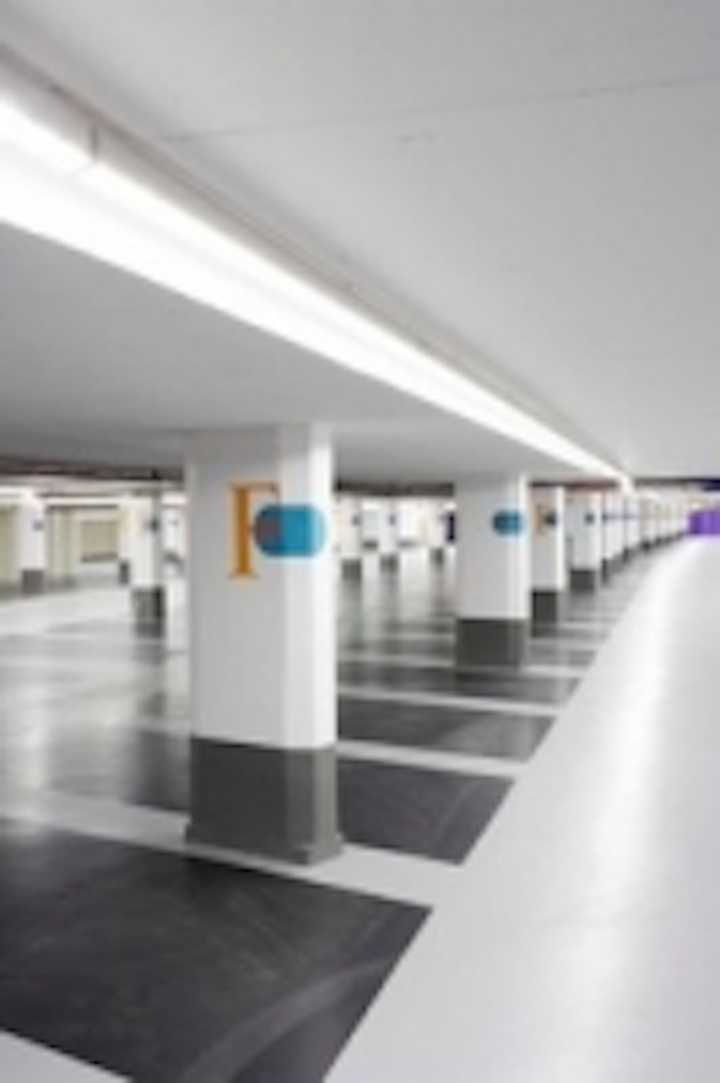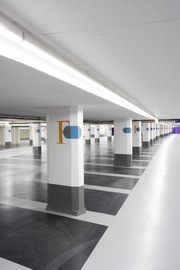 Date Announced: 08 Jul 2011
Oppidium is with shops, housing, hotel and parking, the new project where the RentAlite Premium Power LED Lines will be installed.
The parking garage with 600 parking spaces will be provided with energy saving LED lighting, designed for parking garages that save 65%-85% on energy and Co2.
Oppidium will be lit with intelligent Premium Power LED Lines, fully dimmable, using a CAN-bus system that allows higher savings.
This collaboration is made possible by ParkKing and Oppidium Amersfoort BV. The plan is for Oppidium to be ready in 2012.
Contact
USA: +1 619-955-3909 Europe: +31 53 7 555 333
E-mail:info@rentalite.com
Web Site:www.rentalite.com