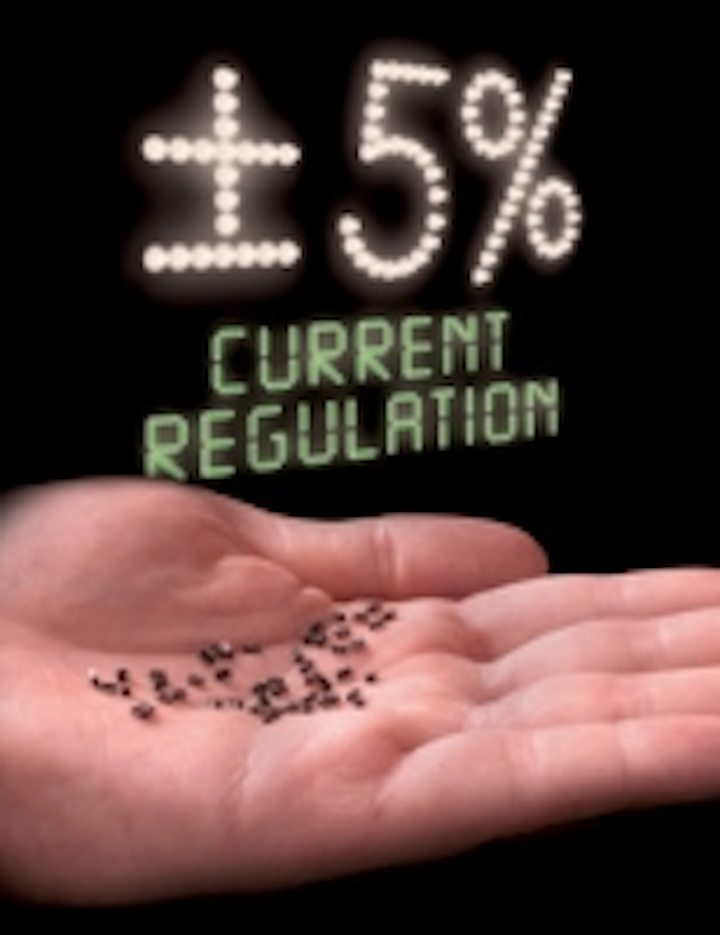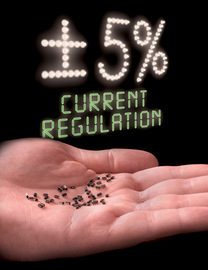 Date Announced: 01 Jul 2011
CamSemi has today announced the launch of the C3120 family of LED driver ICs and its intention to become a major player in one of the fastest-growing sectors of the lighting market. The new family has been specifically designed to drive an advanced boost/flyback topology to deliver the three essential performance requirements for volume LED applications: 'best in class' current regulation, high efficiency and power factor correction.
The three new driver ICs target 4, 8 and 12 W designs making them ideal for a wide range of emerging solid-state lighting products: from replacements for halogen spotlights used in retail displays and incandescent lamps for domestic/residential use to fluorescent tubes for commercial and industrial applications.
The C3120 family has been designed to help LED lighting manufacturers fully exploit the cost advantages of bipolar transistors when developing high efficiency, simpler and more cost-effective solutions. The boost/flyback topology coupled with quasi-resonant switching and innovative power-saving techniques help to deliver efficiencies greater than 80% and offer power factors greater than 0.9 to easily meet emerging regulatory requirements. The new devices also make use of CamSemi's novel primary side sensing (PSS) technology - already widely used in today's top specification mobile phone chargers - to eliminate optocouplers and other components. This approach saves BOM costs while also providing an isolated solution for new mains-powered lighting products.
"CamSemi is already a global leader in the development and supply of power management ICs for more energy-efficient, low cost power supplies and plans to mirror that success in the solid-state lighting sector. The new C3120 controllers offer tight tolerance constant current operation for excellent LED control plus a high degree of configurability allowing lighting designers for the first time to target a wide range of applications at minimum cost," said David Baillie, CEO of CamSemi.
The C3120 family also helps maximise end product safety with advanced features such as protection against over-temperature and output overvoltage to guard against a LED failure. Output short-circuit protection has also been incorporated to further simplify designs and reduce system costs.
C3121, C3122 and C3123 are rated at 4, 8 and 12 W respectively, packaged in SOT23-6 and samples are available now. Datasheets can be downloaded from www.camsemi.com/support/datasheets with more detailed information and support available from CamSemi or one of the company's distributors.
Contact
For further information please email sales.enquiries@camsemi.com and include C3120 launch - LEDS magazine in the subject line.
E-mail:sales.enquiries@camsemi.com
Web Site:www.camsemi.com