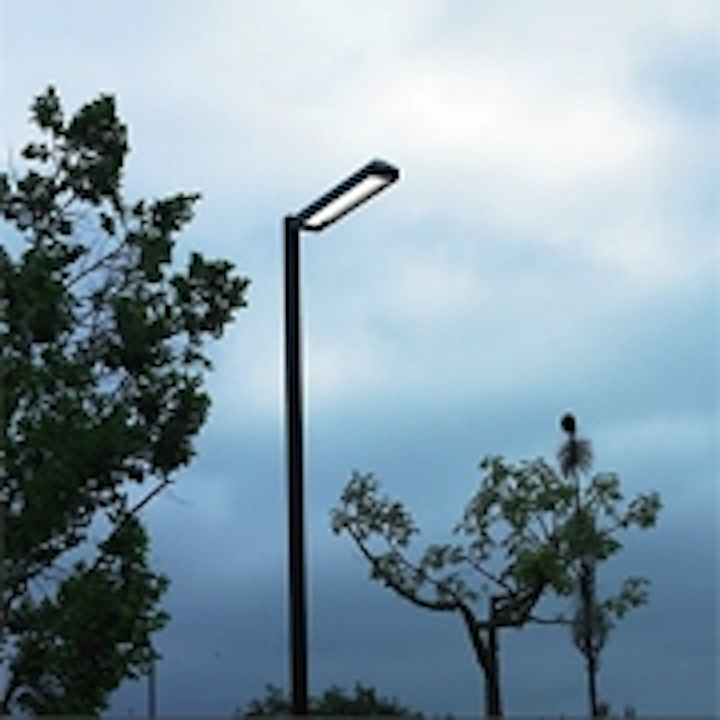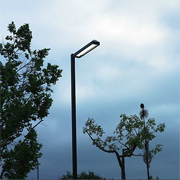 Date Announced: 21 Jul 2011
Yorba Linda, CA — Businesses are always looking for ways to increase their competitive edge by reducing costs, especially in the summer when businesses are often faced with high energy prices and large energy bills.
The additional cooling required to maintain indoor temperatures during summertime heat only makes matters worse. However, through the installation of an
energy-efficient lighting system
businesses can drastically reduce overall energy usage as well the load on their HVAC (Heating Venting and Cooling) system.
"As anyone who has burned their finger on a hot lamp knows, light fixtures produce large amounts of heat," said Sam Bernal, Precision-Paragon [P2] Lighting Engineer. "By implementing an energy-efficient lighting system, not only are large savings realized through simple wattage reductions, but cooling expenses are also reduced. As summertime temperatures and energy rates reach their peaks, the potential for lucrative savings dramatically increases."
Older traditional lighting systems use large amounts of energy. As demand for energy ramps up during the summer months, the energy these systems consume becomes more costly. In addition, there are added loads on HVAC systems in order to combat summer heat and maintain desired ambient temperatures.
"A commonly used ratio for approximating the additional cooling load from a lighting system is 3:1," Bernal said. "For every 3 watts of energy a lighting system consumes, it requires 1 watt of energy for the HVAC system to neutralize the heat being introduced into the building environment."
It is easy to see how lighting and cooling costs can skyrocket during the summertime. By deciding to invest in an energy-efficient lighting system, businesses allow themselves the opportunity to realize large reductions in operational costs. Often, projects of this type have a one- or two-year simple payback. This means that the system can pay for itself through the energy savings realized in as little as a year.
Projecting these savings out 10 years can reveal that energy-efficient lighting systems are a very lucrative way to reduce operational costs over the long term. As energy rates aren't expected to decline anytime soon, these systems may actually increase their value over time.
Several other strategies, including daylight harvesting and occupancy controlled lighting systems can often be used in conjunction with the new system to produce even greater savings and larger ROIs.
[P2] and its partners have helped many businesses install new energy-efficient lighting systems that improve the quality of light in work environments and provide savings for years to come.
"Summertime energy bills can be a challenge," Bernal said. "But with that challenge comes the opportunity to see a significant return on an investment in energy-efficient lighting."
About Precision-Paragon [P2]: For nearly 20 years, [P2] has made high-quality, indoor-and-outdoor light fixtures for just about any setting—including retail, commercial and industrial spaces. [P2]'s energy-efficient lighting drastically cuts energy consumption, creating big cost savings and significant environmental benefits. Over the last two decades, [P2] has earned a reputation for going the extra distance in customer service by producing high quality, American-made products. [P2] products are manufactured in Gainesville, Fla., Hudson, Wis., and at the company's headquarters in Yorba Linda, Calif.
Contact
Lou Preston [P2] National Marketing Director 714-386-5550
E-mail:lpreston@p-2.com
Web Site:www.p-2.com/