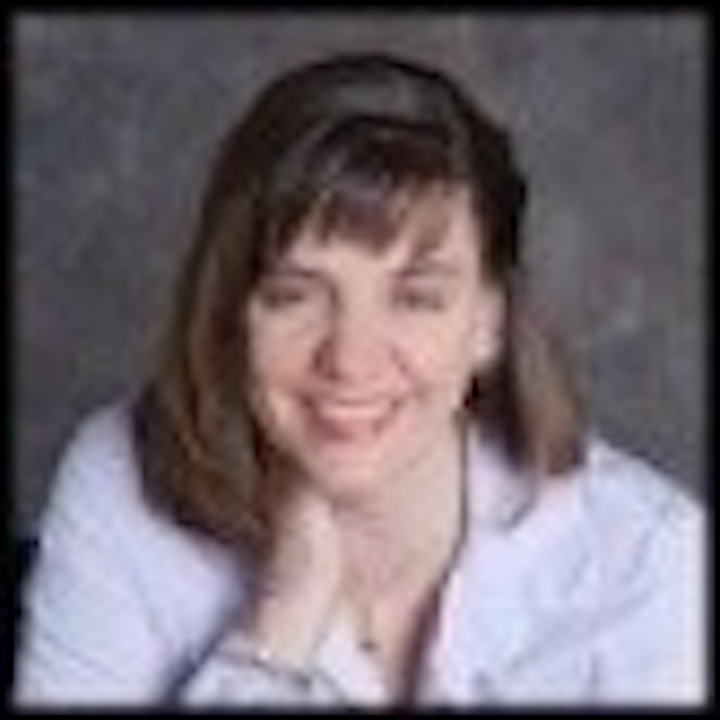 Date Announced: 12 Jul 2011
Phoenix, Arizona – Clearwing Productions is pleased to welcome Jill Maurer to the Arizona office as Design/Build Manager.
Jill will be selling and managing Clearwing's installation projects in Arizona and Southern California. Jill comes to Clearwing from Westlake Reed Leskosky where she was a consultant on the architectural firms Theatrical and AV system projects. Prior to consulting, she designed and installed theatrical systems for John S. Hyatt & Associates and Sunbelt Scenic Studios, Inc. "Part of Clearwing's designing and contracting strength is the support of the other departments. I shall miss the unique projects at Westlake Reed Leskosky, but am excited to once again serve on the local market", says Jill. Jill currently serves on the National Board for USITT and is an ETCP Certified Rigger.
The Design/Build team is currently working on the design and integration of the audio, video, and lighting system in the new worship center for Rock Point Church in Queen Creek, Arizona. Recent projects completed by the Clearwing Productions Design/Build department include the Talking Stick Resort for Casino Arizona, featuring a state of the art Motion Labs automated motorized rigging system, Martin moving light package and a Strand Lighting control system. Our work can also be viewed at the newly opened City of Chandler's Channel 11 Broadcast Studio.
About:
Clearwing Productions provides premier production services and installations for corporate events, entertainment, house of worship, concert tours, and theatrical tours and events. 2010 marked the 25th anniversary in the live event production business. The Design/Build department designs integrated systems for performing arts centers, stadiums, and houses of worship nationwide, and recently opened a California office in January 2011.
Contact
Courtney Brunclik 602.850.6333 courtney@clearwing.com
E-mail:jmaurer@clearwing.com
Web Site:www.clearwing.com