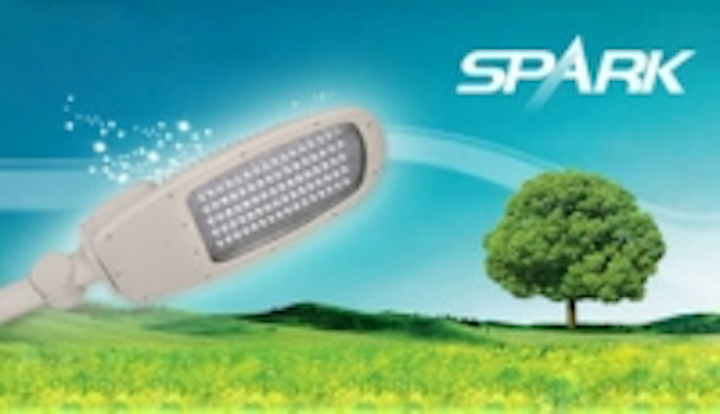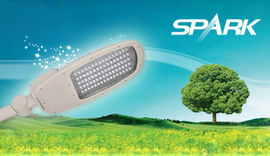 Date Announced: 26 Jul 2011
Hong Kong International Lighting Fair, which is the biggest lighting fair in Asia and the second largest in the world and has been always the best platform for suppliers to promote the lighting products, will be held at Hong Kong Exhibition Center from Oct. 27th to Oct. 30th. As one of the renowned exhibitors and LED lighting industry pioneers in China, Spark have the honor to attend this fair as usual, our booth is 5B-C21.
With 11 years of continuous research and development experience, wide range of LED lighting products and creditable quality, Spark gain the preference and confidence from domestic and overseas customers and market has extended to over 150 countries and regions.
With strong and professional R & D team, Spark people devote themselves to the lighting career and keep continuous innovation. Lots of honors such as "Shenzhen Top Brand", "Shenzhen Independent Innovation Products", "Guangdong Independent Innovation Products", "Guangdong Hi-tech Products" and "Guangdong Innovation Enterprise" etc have been awarded by Chinese Government to Spark in 2011.
In 2011, the great milestones also include Spark has been selected by Chinese Government to become one of "National LED Lighting Demonstration Project Enterprise", "Register EMC Enterprise" authorized by National Development and Reform Commission and Spark products have been displayed in Shanghai World Expo to demonstrate the innovation achievement by Chinese private enterprises.
The major technical problems that LED streetlight faced are output power, luminous flux and the design of secondary optical, heat-dissipation and drive power supply system. Heat-dissipation is one of the problem that need to solve, with high luminance required, huge heat productivity, outdoor using, bad heat dissipation will lead to LED rapid ageing, decrease the stability. That's to say, except the LED itself, the external structure design also should be great heat dissipation, and making use of free convection to strengthen dissipation function.
The streetlight we autonomously researched and developed adopting directly heat dissipation structure, with the high coefficient of heat conductivity material lead the heat directly to light radiator and then making use of free convection release the heat. The key deat dissipation technology is strengthen convection between cooling fin and air. The feature is simple structure, good heat-dissipation function, 1/3 of common streetlight in weight; keep same with traditional lamp structure, accord with fluid mechanics and requirement of wind resistance, ensuring safety in use. Integrated design in structure, it's make the lens or reflector, LED module, radiator, driver, lamp holder integrally designed, this is the first light using the directly heat-dissipation.
Spark has achieved quantum jump on LED streetlight key technology, gained many patent technology, all of this help Spark established dominant position in the LED lighting field. And Spark will increase product technical development strength try to reach international standard.
Contact
Aileen Huang Spark Marketing Director Tel: (86 755) 8390 4366 Fax: (86 755) 8390 4766
E-mail:sales@spark-oe.com
Web Site:www.spark-oe.com