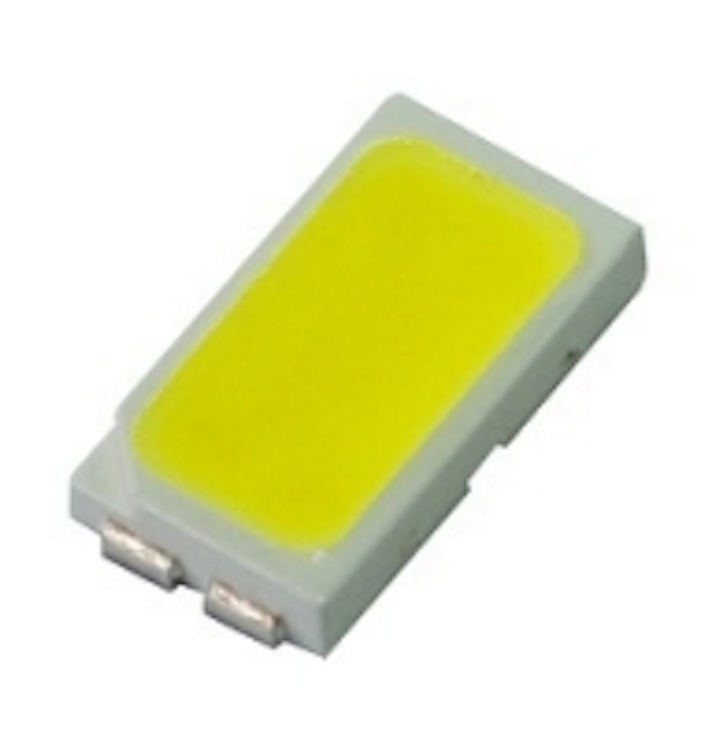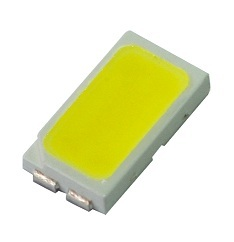 Date Announced: 04 Oct 2011
American Opto Plus LED Corp., a USA based Supplier LED manufacturer has released a series of cost effective high power LED products. With physical size of 5.7x 3.0 x 1.0, the L936 series High Power LED range from 0.2 Watt up to 1 Watt and brightness range from 16 Lumens per device up to 120 Typical Lumens at 1 Watt.
Pricing starts at 250 to 300 Lumen per dollar for Half Watt device @ 1/2 Watt with 63 Lumens per device running $0.27/pc.
More competitive price at higher quantities offered. Contact American Opto Plus LED Corp. today for availability and pricing details.
Contact
American Opto Plus LED Corp. 1206 E. Lexington AVe. Pomona, CA 91766 Tel:909-465-0080 Fax:909-465-0130
E-mail:eric@aopled.com