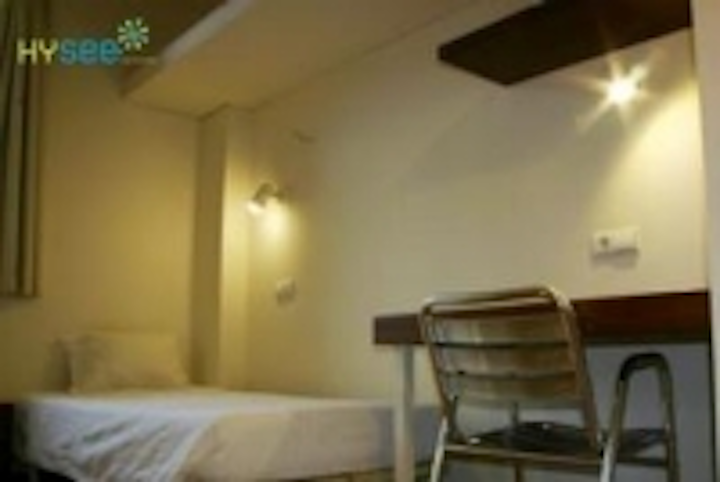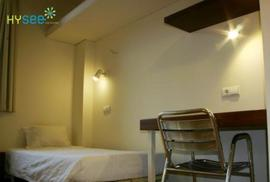 Date Announced: 14 Oct 2011
University of Minho is one of the most prestigious Portuguese universities, with 15.000 students and over 1000 teachers, divided by the two campi in the northern cities of Braga and Guimarães.
The four student residences accommodate over 1300 students. Over one year ago, the Lloyd Braga Students Residence was the first university building to retrofit LED bulbs. The replacement of lighting equipments on the 300 student accommodation facility, with Hysee LED lamps, managed to save over 70% on the lighting account of the € 44.000 yearly electricity bill.
The failure rate on the replaced equipments (CFL and incandescent) was high, particularly on the motion detector operated equipments of the circulation areas. Therefore, maintenance costs were significantly reduced as well.
The previous CFL (18w) on the circulation areas were replaced by 4w LED "corn" type lamps, and the CFL (11w) and incandescent (40w) lamps in the rooms gave way to respectively 4.5w and 5w E27 high power LED lamps. "We didn't change a single bulb for the last year (informed the maintenance responsible), so besides saving on power use and maintenance costs, we are drastically reducing our ecologic footprint."
Based on the success of this first experience, this university on northern Portugal is now planning to extend LED retrofit to other buildings of the 74.000 m2 campi.
Hysee is a Portuguese distributor of residential and non-residential LED lighting and other energy equipments, and a specialized retail chain and institution supplier (www.hysee.eu). Besides the distribution sector, Hysee is currently developing several in-house designed products.
Contact
Hysee T +351 253 283 793
E-mail:central@hysee.eu
Web Site:www.hysee.eu