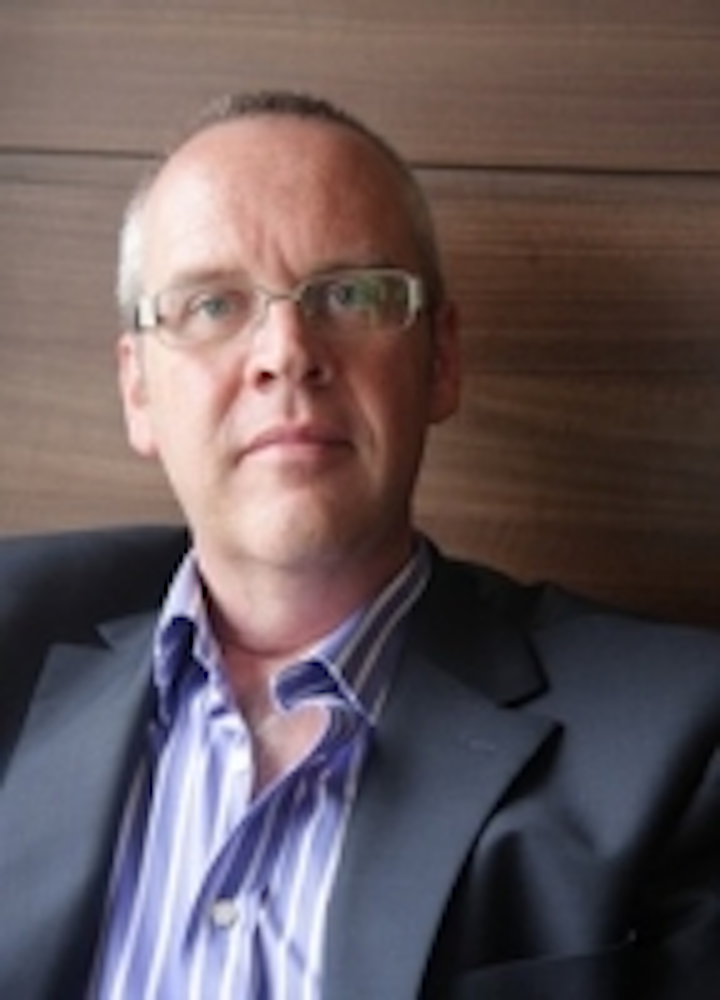 Date Announced: 10 Oct 2011
Ligman, a leading outdoor lighting manufacturer represented in 60 countries, has appointed Andrew Chell as a key part of the team in its newly-launched UK operation.
Andrew Chell will act as Lighting Solutions Manager at Ligman's new UK office in the prestigious Fort Dunlop Building in Birmingham. With operations across the world, Ligman is a major international powerhouse that operates exclusively in the outdoor lighting market. It is now set to make a splash in the UK lighting sector.
Mr Chell joins Ligman UK following highly-successful stints as External Sales Manager at Gamma Illumination and Business Development Manager at Siemens Automation & Drives. His expert knowledge of lighting and building controls make him an important addition to the team.
The appointment of Mr Chell reflects the substantial growth that Ligman is undergoing worldwide. At its company headquarters in Thailand, Ligman is set to increase the capacity of its manufacturing facility three-fold from its existing 12,000 sq m site, with the recent acquisition of a further 25 acres of land.
Jerry Blackmore, Managing Director of Ligman UK, comments: "Andrew Chell will be a great asset to Ligman as we strengthen our presence in the UK lighting sector. Our team is already offering UK customers a unique commitment to quality and service, and I know that Andrew is keen to get involved."
Contact
Andrew Chell – Lighting Solutions Manager - 07557 672220
E-mail:achell@ligmanlighting.co.uk
Web Site:www.ligmanlighting.co.uk