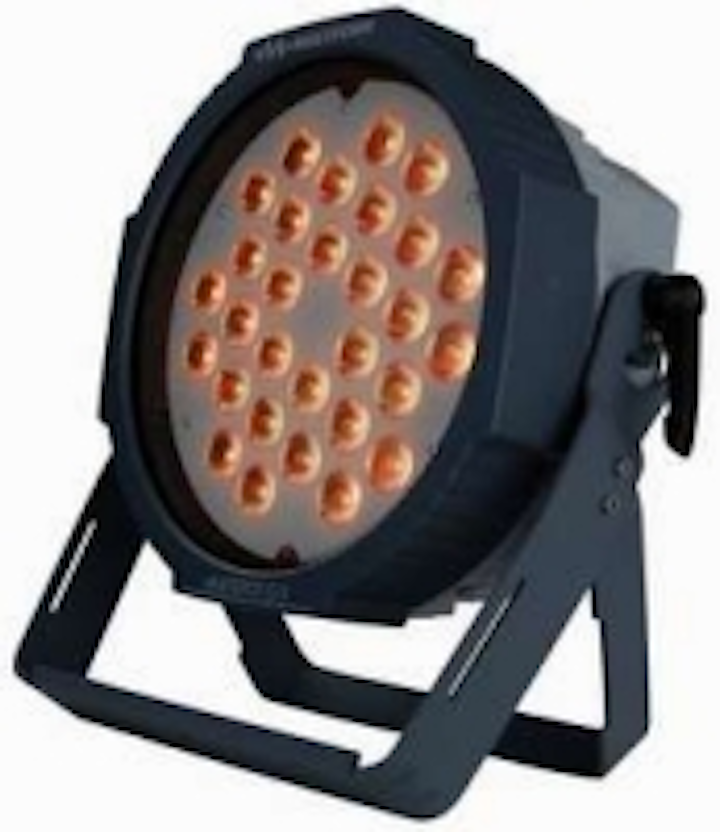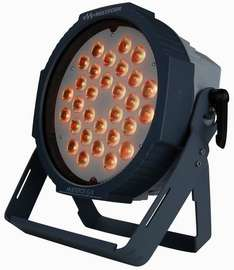 Date Announced: 18 Oct 2011
Apollo Design Technology inc. will be displaying Multiform's latest GII range of LED lighting products at LDI 2011 in Orlando on booth No.622. The booth will be staffed by Joel Nichols, Jeff Mateer and Melissa Irk.
Multiform's MultiSpot GII HP3 and MultiSpot GII HP5 high powered professional fixtures are housed in a waterproof diecast and extruded aluminium chassis using 5 Pin XLR and Neutrik PowerCon connectors for internal and rental applications. By fitting an optional conversion kit using cable glands and hard wired cables the devices meet the IP65 specification for permanent external use. Fitted with RGB TriLEDs for maximum brightness or RGBAW LEDs for the widest color range these fixtures offer a comprehensive range of DMX ( RGB and HSL) or Stand Alone control modes
Also on display will be a number of additions from their established successful range including the MultiSpot LS1310, MultiBeam HP LS1018, MultiBar LS4195, MultiLED LC300H Controller and MultiFoot LC400F.
For further information on Multiform products please visit www.multiform-lighting.com and now www.facebook.com/multiform.lighting and www.youtube.com/MultiformLighting
Contact
ADELTO Ltd., 14A Unionway Commercial Centre, 283 Queens Road Central, Hong Kong Tel: +852 83406156, Fax: +852 83432209,
E-mail:info@adelto.com
Web Site:www.multiform-lighting.com