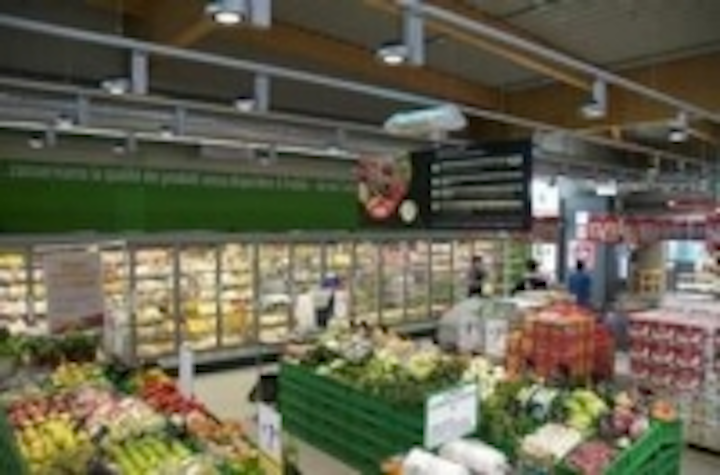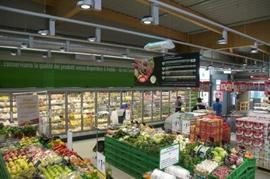 Date Announced: 11 Oct 2011
Bridgelux Inc., an LED chip and array provider based in Livermore, California, launched the Decor line of ultrahigh CRI LED arrays. The arrays are designed to bring ultrabright solid-state lighting to demanding applications including retail, hospitality, museums and high-end architectural lighting. The arrays feature a CRI of 97 with a 3-step MacAdams Elipse color-control option for delivery of a full palette of colors over a wide range of light levels. The arrays are designed to deliver the equivalent light output of 75-150W halogen bulbs. The Décor line features a lumen output range of 1200 to 2500 lm at 25-50W, with R9 and R15 values of 98 for enhanced depiction of red colors and accurate representation of skin tones.
The LED arrays were developed in collaboration with Martini Lighting. "The new Decor arrays take us to the next level, enabling very high-end lighting design," said Giorgio Martini, Vice President at Martini. "We can design precision lighting effects and striking contrast ratios, enhancing the presentation of retail merchandise. The Decor arrays now permit us to deliver the highest quality light, brilliantly rendering colors and textures. These are the elements that allow us to present our shops and restaurants in living color."
The Decor arrays feature the same form factor as previous Bridgelux array product generations, allowing upgradeability.
Contact
Bridgelux
E-mail:info@bridgelux.com