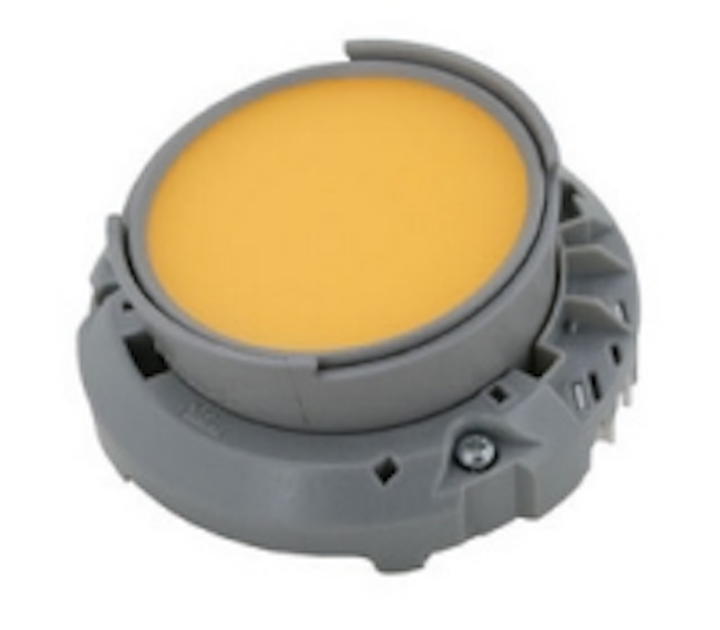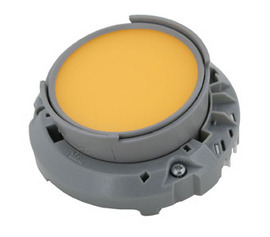 Date Announced: 18 Oct 2011
Sycamore, IL - IDEAL today launched its first LED lampholder that mates with the Philips Fortimo Twistable (TDLM), a dimmable LED downlighting lamp with integrated driver that delivers energy efficient, low-maintenance, and high-quality general lighting. Samsung and others are developing light engines to mate with this same interface that provides a generous thermal interface.
The new IDEAL LED-Lok™ LLE holder is designed with North American OEMs in mind to assure easy implementation for compliance with UL/NEC requirements. Additionally, the LED-Lok Holder offers many features which promote greater freedom in luminaire design to help overcome the creative limits that sometimes accompany standardized products.
"Over the next several months, companies from the US, Asia and Europe will be introducing light engines compatible with the same interface as the TDLM," explained Ben Swedberg, Business Unit Manager for IDEAL. "Since this light engine installs with a simple twist, light engine replacement is much easier than with custom engineered LED systems and the LED-Lok holder is the perfect complement to help OEMs leverage this exciting new technology to grow their businesses."
ACTIVE ZHAGA MEMBER
IDEAL, a leader in lighting connection technology and field wiring, continues as an active member of the Zhaga Consortium to develop high performing, standardized LED formats. The group is moving quickly to prevent fragmentation into a large number of incompatible LED lamps. Zhaga is an open consortium made up of lighting, lamp and component manufacturers working to define the physical dimensions, as well as the photometric, electrical and thermal interfaces of LED lamps.
To learn more, please contact us at oem@idealindustries.com or visit our website at www.idealindustries.com/products/oem
About Ideal Industries, INC.
IDEAL INDUSTRIES, INC. has been serving the electrical industry since 1916. IDEAL is one of the world's leading manufacturers of professional quality tools and supplies serving installation professionals in the construction, maintenance, data communications and original equipment manufacturing industries.
Contact
Ben Swedberg IDEAL INDUSTRIES, INC. 800-435-0705
E-mail:ben.swedberg@idealindustries.com
Web Site:www.idealindustries.com/products/oem