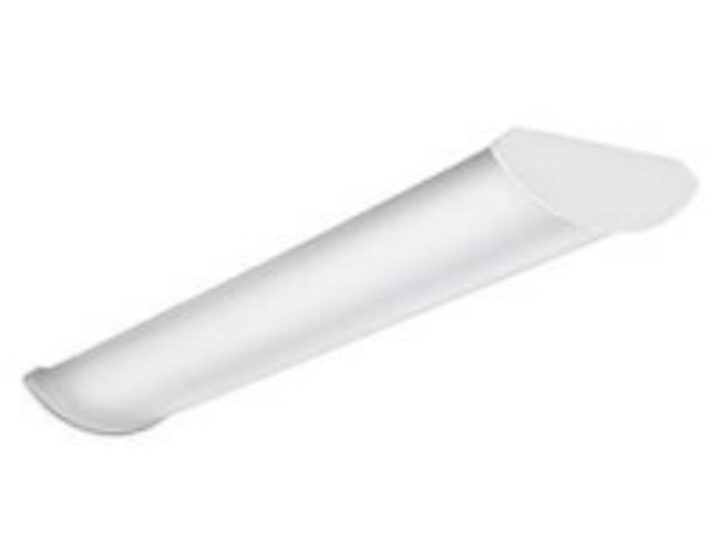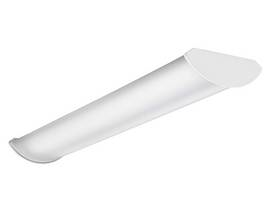 Date Announced: 16 Dec 2011
Acuity Brands, Inc., a market leader in innovative energy-efficient lighting solutions, has expanded its LED indoor ambient lighting portfolio with the launch of the Lithonia Lighting® STLED luminaire. The STLED product features improved efficacy over previous generation surface mounted products. It joins the RTLED, ACLED, VTLED and TLED series as a part of the versatile Lithonia Lighting LED indoor ambient lighting product family.
The STLED luminaire delivers a high level of performance, design and user simplicity. The innovative design of the luminaire complements other LED volumetric architectural lighting products from Acuity Brands to achieve a coordinated visual appearance. The availability of Acuity Brands nLight® embedded controls in the luminaire allows for continuous system performance monitoring for purposes of providing constant lumen maintenance and facilitating simple "plug-and-play" network and control upgrading via Cat-5 cabling. Full-range (0-10V) dimming is also standard.
"Introduction of the STLED luminaire affirms the continued expansion and enhancement of our portfolio of intelligent lighting solutions," said Dave Ranieri, Acuity Brands Lighting Vice President and General Manager, Lithonia Commercial Indoor Products. "Our smart lighting technology is simple to install, operate, maintain, and upgrade. Additionally, STLED products deliver long-term operating cost advantages over typical fluorescent alternatives."
The STLED Series is available nationally through Acuity Brands' Lithonia Lighting sales representatives and authorized distributors. For more information about the Company's high-quality LED lighting and controls, please visit Acuity Brands and Lithonia Lighting online at www.acuitybrands.com and www.lithonia.com.
About Acuity Brands
Acuity Brands, Inc. is a North American market leader and one of the world's leading providers of lighting solutions for both indoor and outdoor applications. With fiscal year 2011 net sales of $1.8 billion, Acuity Brands employs approximately 6,000 associates and is headquartered in Atlanta, Georgia with operations throughout North America, and in Europe and Asia. The company's lighting solutions are sold under various brands, including Lithonia Lighting®, Holophane®, Peerless®, Gotham®, Mark Architectural Lighting(TM), Winona® Lighting, Healthcare Lighting®, Hydrel®, American Electric Lighting®, Carandini®, Antique Street Lamps(TM), Tersen®, Sunoptics®, Sensor Switch®, Lighting Control & Design(TM), Synergy® Lighting Controls, Pathway Connectivity(TM), Dark to Light®, ROAM®, RELOC® Wiring Solutions, and acculamp®.
Contact
Samantha McLarty
E-mail:smantha.mclarty@acuitybrands.com
Web Site:www.lithonia.com/STLED