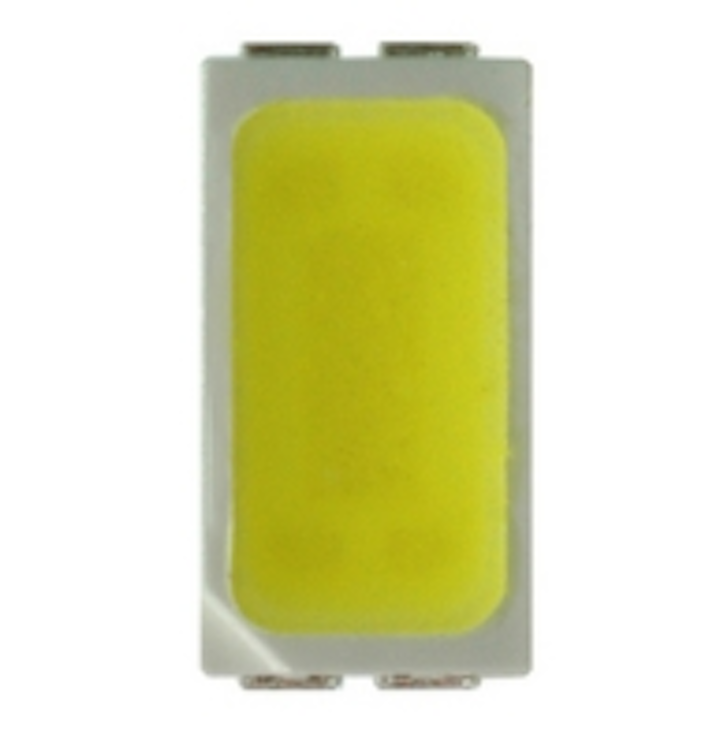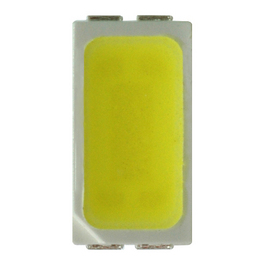 Date Announced: 14 Dec 2011
In a continues effort to provide cost down solution in high power and lighting applications, American Opto Plus LED Corp. improves the cost effeciency of 1/2 Watt High Power LED.
With typical output of 56-67 lumens, 5000-8000K Color Temperature, 3.3V forward voltage with 150 mA current, price at 1 Million Pieces of $0.18/pc. presents competitive pricing of 311~372 Lumens per dollar.
The compact size design of 5.7mm x 3.0mm x 1.0mm allows superior heat decipation and application designs. Available for production now.
Product specification: http://204.15.77.61/images/AOP_PDFs/L963/L963B-LWC.pdf
Please contact American Opto Plus LED Corp. for additional details.
Contact
American Opto Plus LED Corp. 1206 E. Lexington Ave. Pomona, CA 91766 Tel:909-465-0080 Fax:909-465-0130
E-mail:eric@aopled.com
Web Site:www.aopled.com