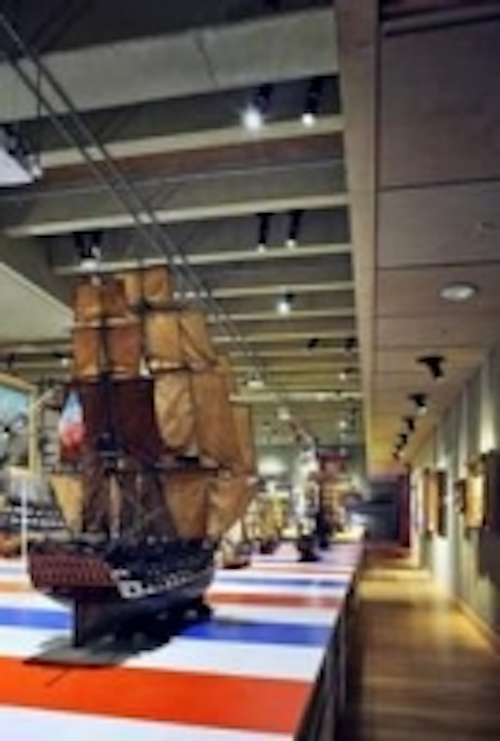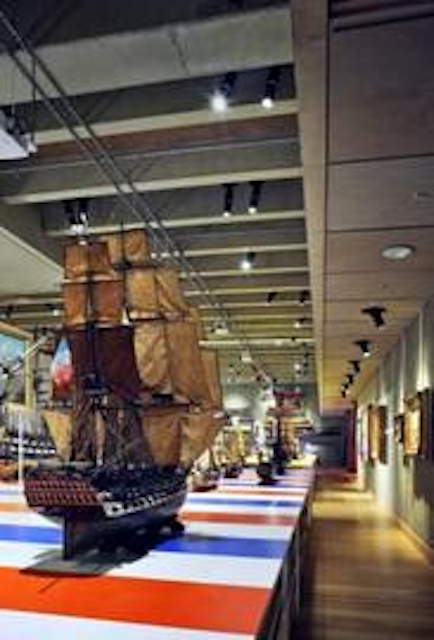 Date Announced: 10 Jun 2011
Illumination of art is an art in itself and Philips Lighting knows how to do this best. 1,000 Philips Fortimo LED SLM modules 2000lm 33W/830 were installed in the 'MAS' (Museum aan de Stroom) in Antwerp, Belgium making the 'MAS' the first museum in the Benelux illuminating all its precious art with LED lighting.
Intensive collaboration between Lichtvormgevers, Philips Lighting, the city of Antwerp, B-architecten and Meyvaert Glass Engineering, the main contractor, has resulted in a unique lighting project: the first museum in the Benelux to be completely fitted out with LED lighting. A conscious decision was made to equip the MAS entirely with LED lighting so as to illuminate to best effect the experience aspect of all the works of art in this magnificent new museum, and also to meet present and future criteria for sustainability and energy savings.
On 17 May 2011 the MAS opened its doors to the public. This museum is a spectacular architectural tour de force that not only houses wonderful art, but also functions as a 'boulevard' for viewing the city of Antwerp and its ports from a height.
Philips Fortimo LED Systems
The Philips Fortimo LED SLM module 2000lm 33W/830 is the LED spot that was selected for this unique lighting project. It has particularly high color rendering and a color temperature of 3000 K. It also has a higher light output than a 100W halogen light source. The module is dimmable. Thanks to the optimal heat management in Lichtvormgevers' luminaire, the service life of the LED module is extended. A luminaire can be modified with a color filter and dimmer filters. The purchase costs of LED lighting will be recouped in two and a half years as a result of lower maintenance and energy costs than with halogen lighting.
Contact
Astrid Jacobs – Senior Marcom Manager Philips OEM Lighting Solutions EMEA
E-mail:Astrid.jacobs@philips.com
Web Site:www.philips.com/oem