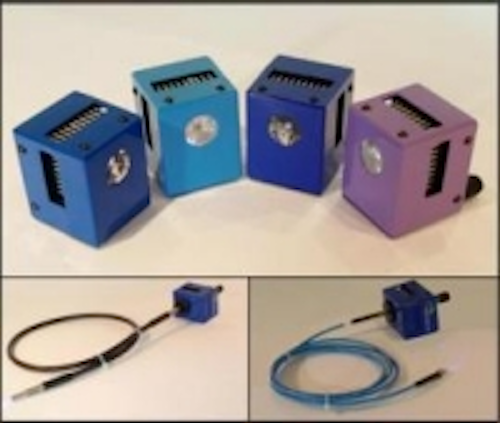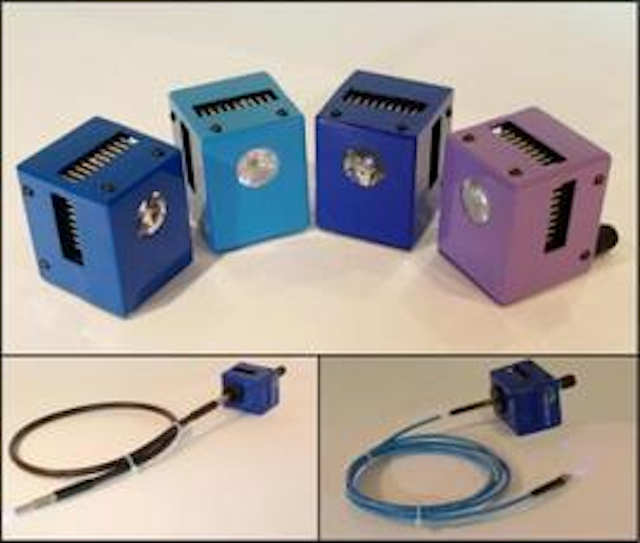 Date Announced: 02 Jun 2011
Knoxville, Tennessee - Digital Light Lab has introduced a new portable UV LED illumination system intended for low-cost UV-curing market as well as spectroscopy and general fiber illumination applications.
The CompactCure offers an innovative all-in-one design that contains a multi-watts high-powered UV LED, internal optics, driver, dimming controller, and active-cooling all packaged in a compact enclosure. The CompactCure offer several different UV wavelengths including 365-nm, 385-nm, 400-nm, and 420-nm. There are also different built-in optics for different UV patterns as well as optional adaptors for fiber optics and liquid light guides. Other deep UV (254-nm, 280-nm, 320-nm, and 350-nm), visible, and NIR wavelengths may be custom ordered for OEM applications.
Additional information may be found at
http://www.digitallightlab.com/page.php?10
.
Contact
Digital Light Lab (865) 694-7892
E-mail:info@DigitalLightLab.com
Web Site:www.DigitalLightLab.com