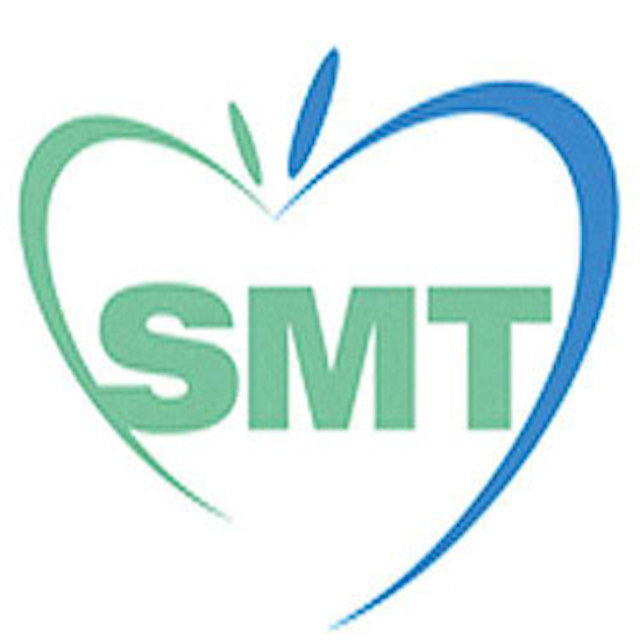 Date Announced: 21 Jun 2011
SMT Corporation Introduces NEW UV LED SPOT CURING SYSTEM with 10,000mW/cm2.
Date Announced: 21 Jun, 2011
Basic Features:
Part No. SUV-S
Brand: SMT
Peak Wave Length: Choose one of 365nm, 385nm and 400nm
UV Intensity: Choose one of 4000mW/cm2, , 6000mW/cm2, 8000mW/cm2, 10000mW/cm2
LCD Display: 2.8" TFT LCD, 320 X 240. 6bit
Controller Size: W90㎜ x D125㎜ x H160㎜
Power Consumption: Max.16W
Weight: 1.7Kg
Lamp Life Time: 40,000 hours (use On/Off, 120,000hours)
Lenz: Ø3, Ø6, Ø8, Ø10
Packing: Aluminum Case
Payment: T.T in advance, West Union
Delivery Time: Normally in 10 working days after receiving the balance.
Safe Design: Special Power supply design inside
Application: Optical Pickup Lenz, All kind of Camera Lenz, Semiconductor wafer, Printing and Packing, SMD Protection Coating, Optical communication component, Medical device and component
Features: Super high UV irradiance of 10,000㎽/㎠, Never heat damage, Longest lamp Life as 40,000 hr, Selectable wavelength, Lowest power consumption, Easy interface of RS232C and USB, Easy PLC control, Narrow UV spectral emission, increased Productivity
Satisfaction: We are very proud to introduce our high quality of LED Curing System to each customer who will be satisfied with our excellent quality.
Company: SMT Corporation, located in Bucheon city, Korea, is the leading manufacturer for UV LED CURING SYSTEM In the world.
SMT manufacture our products with heart of our genuine engineers. Our R&D has superior specialty for any kind of UV technology. We solved many UV problems in one time, which USA, Japan companies never solved before. We follow CE and UL for electrical safety standards. We make our curing system with customer's special demand.
We take pleasure in presenting our extensive range of high quality UV LED CURING SYSTEM with competitive price for the international markets.
Our main products are as follows;
UV LED SPOT CURING SYSTEM
UV LED LINEAR CURING SYSTEM
UV LED FACE LIGHT CURING SYSTEM
Portable handy UV LAMP CURING SYSTEM(1KW)
Contact
Richard Kang 21-10, Dodang dong, Wonmi gu, Bucheon city, Kyoungi do, Korea TEL:82-32-675-3077 Fax:82-32-682-6544
E-mail:help@uvsmt.com
Web Site:www.uvsmt.com