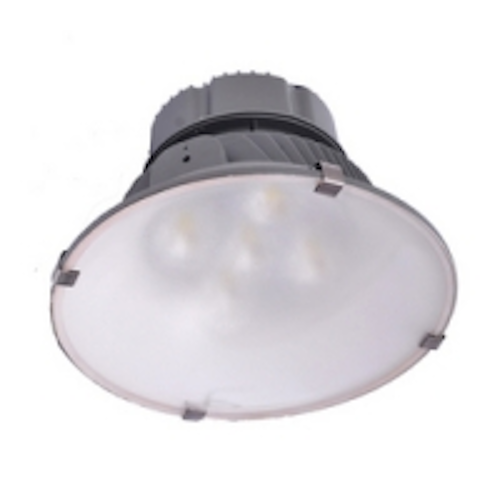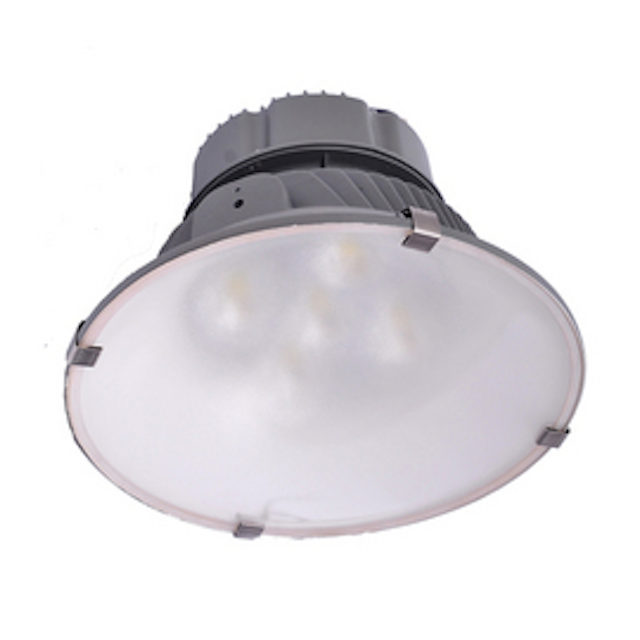 Date Announced: 16 Jun 2011
Lighting Orient announce the launch of 200W LED high bay lights, which are able to replace traditional 400W Metal Halide lights.
400W metal halide lights are one of the most popular traditional light sources. However, lifespan of metal halide lights are very short. Maintain cost is very high. Because of heat sink problem, power of LED high bay lights can not be 200W for a long time. Now Lighting Orient releases 200W LED high bay lights with special structure design. 30,000 hours lifespan is available. It comes with 3 years warranty. There is no maintain cost.
Main Features
1. LED Source:120W - 200W
2. Diameter: 529mm
3. LED Efficiency: 100lm/w
4. Color: White, warm white, green, blue or red
5. View Angle: 100 Degree(LIL1711) or 35 Degree(LIL1712)
5. Input Voltage:AC(85V-265V)/(50~60Hz)DC(12~24V)
6. Power factor(PF):>0.98
7. Ra>70
8. Color temperature (CCT):2700~7000K
9. Power Supply Efficiency: over 90%
10. Environment friendly: no UV, IR, lead or mercury.
11. No delay start
Materials
1. High-purity aluminum tensile lamp housing;
2. High intensity and high transmitting linen finish tempered glass cover;
More information, please visit
http://www.ledlightsorient.com/200w-led-high-bay-lights-500w-hps-lights-replacement-p-267.html
More LED industrial lights, please visit
http://www.ledlightsorient.com/industrial-lighting-c-21.html
Contact
Leo CEO of Lighting Orient Co., Limited Address: Building A, Huilongda Industrial Park, Shiyan Town, Shenzhen City, Guangdong Province, China Zip: 518106 Tel: 86-755-82535556 Fax: 86-755-82535768
E-mail:leo@ledlightsorient.com
Web Site:www.ledlightsorient.com