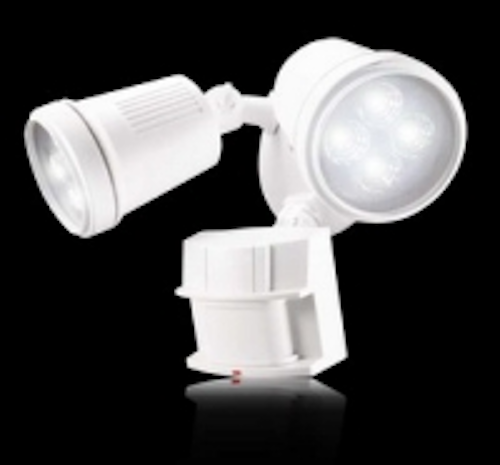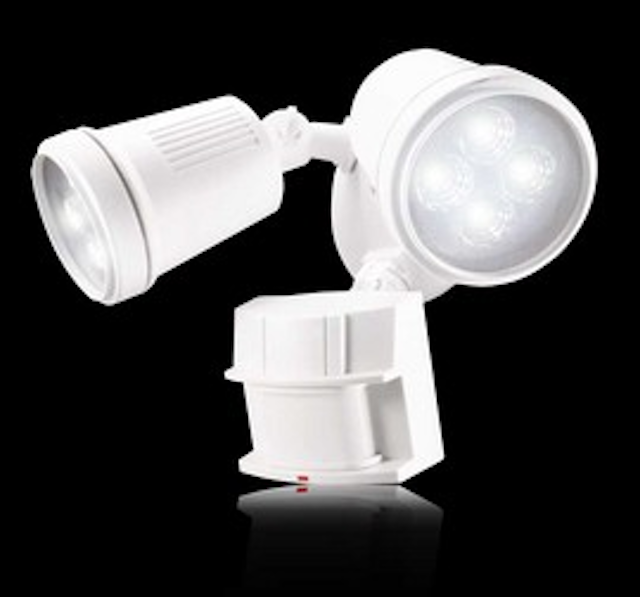 Date Announced: 29 Jun 2011
Bowling Green, KY - Introducing the next evolution in motion-activated security lighting, the 5910 series LED light from Heath/Zenith. By coupling the savings of motion-activation with the efficiency of LEDs, the 5910 series delivers energy saving of over 95 percent compared to dusk-to-dawn lighting. Designed to replace a 75W halogen fixture, the two independently aimable heads provide uniform light distribution.
Heath/Zenith is also a proud participant in the U.S. DOE Lighting Facts(CM) program, which measures the standard of quality for LED lighting. The SL-5910 received a color rendering index (CRI) of 70, and a correlated color temperature (CCT) of 5100 Kelvin.
For additional product and company information, please refer to www.heath-zenith.com.
About HeathCo®
HeathCo®, a Duchossois Group portfolio company headquartered in Bowling Green, Kentucky, offers a broad selection of specialty electrical products such as motion-activated lighting, door chimes and wireless lighting controls sold in thousands of retail outlets and distributers worldwide.
The Duchossois Group is a privately-held diversified operating company headquartered in Elmhurst, Illinois, a suburb of Chicago, with interests in access control, consumer lifestyle solutions, advanced control and automation, venture capital and gaming.
Contact
HeathCo LLC Ryan Finch 1 800 858 8501
E-mail:rfinch@heathcollc.com
Web Site:www.heath-zenith.com