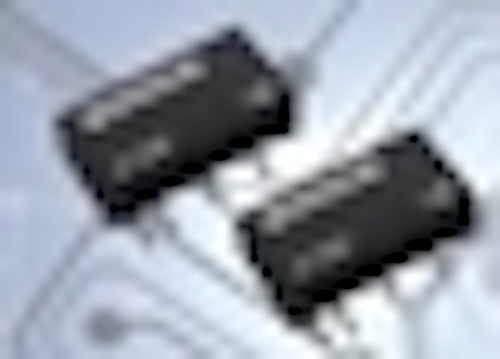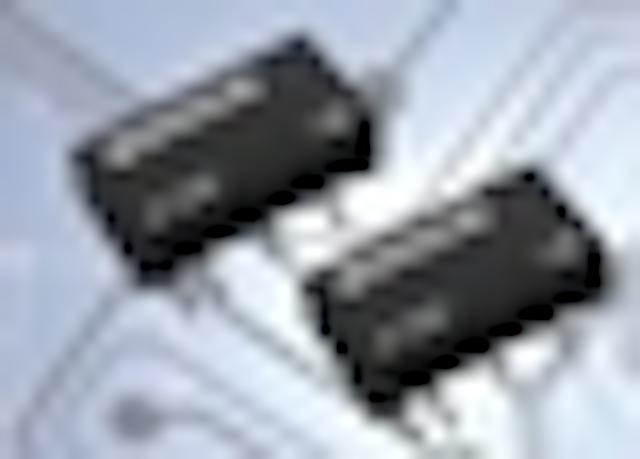 Date Announced: 02 Jun 2011
Hudson, MA - Until now, most design engineers have had to accept low-cost unregulated DC/DC converters that can fail quickly with a short circuit condition. Today, Mornsun announces the A_S-1WR & B_LS-1WR Series of SIP DC/DC converters that feature continuous short circuit protection and are low cost.
The A_S-1WR and B_LS-1WR products offer 1W of power in a high density 0.77" x 0.37" x 0.24" package. These converters have the additional feature of the ability to resist a continuous short circuit. This can guarantee the survival of the converter with a continuous output short circuit, without needing to resort to the costly method of using feedback loops to cope with overload shorts.
The A_S-1WR and B_LS-1WR Series accept 3.3VDC, 5VDC, 12VDC, 15VDC or 24VDC input voltages and provide either single or dual outputs of 3.3VDC, 5VDC, 9VDC, 12VDC, 15VDC or 24VDC. A wide operating temperature range from -40C to +85C ensures reliable use in a variety of environmental conditions.
Units feature output short circuit protection, 1000VDC isolation , and a high MBTF of >1,000K hours. The Series' use high quality, 100% RoHS compliant materials and are manufactured to Mornsun's rigorous, ISO-9001 quality control program to ensure high product reliability.
Mornsun also has thousands of other dc/dc converter products that feature up to a 4:1 input range, with regulated outputs, in a variety of power ranges and package styles.
Competitively priced, the A_S-1WR and B_LS-1WR Series starts at $1.38 in OEM quantities with quick turn lead times of stock - 4 weeks ARO. Full specifications are available at
www.mornsunamerica.com
or by contacting our Tech Group at
tech@mornsunamerica.com
. For price and delivery questions, please contact us at
sales@mornsunamerica.com
.
Contact
Susan Cervenak, Mornsun America
E-mail:scervenak@mornsunamerica.com
Web Site:www.mornsunamerica.com