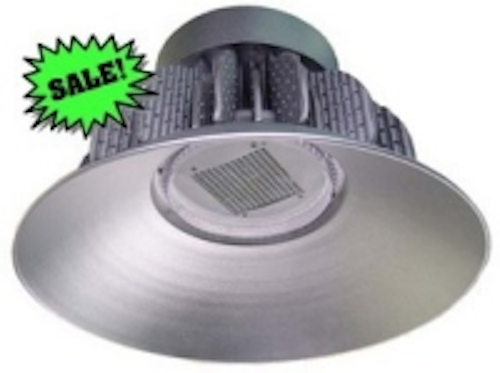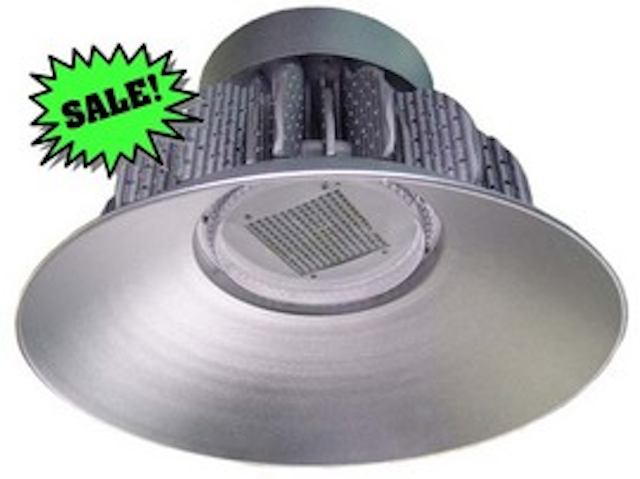 Date Announced: 29 Jun 2011
With advances in technology development the arrival of a high-tech 100W-280W CommSun Lighting LED Industrial Lighting(LED High Bay Lighting)
CommSun Lighting LED High Bay Light Feature
*Environmentally friendly: No lead, no Hg, no pollution to environment;
*No radiation: No UV, No IR,no harm to human;
*Long life: 8000hrs for general energy-saving High Bay Lights while 50,000hrs for LED High Bay Light.
*No stroboscopic effect: direct constant working voltage, protect eyes.
*Appearance: elegant, handy, and can be easily installed
*With high thermal conductivity aluminum alloy radiator, second light distribution technology;
*Safety LED Industrial Lighting: comply with CCC, FCC and CE;
*Radiationless LED High Bay Light: No UV, No IR, No harm to human.
CommSun Lighting LED High Bay Lighting/LED Industrial Lighting Application:
LED Industrial Light /LED High Bay Light is suitable for supermarkets, shopping malls, warehouse, workshop, exhibition hall and so on.
Power: 100W 150W 180W 230W 250W 280W
Light Source: Original Cree LED light beads
More information please visit: http://www.commsunlight.com/industrial-light/csf300in400al, http://www.commsunlight.com.
Contact
CommSun Lighting
E-mail:sales@commsunlight.com
Web Site:www.commsunlight.com