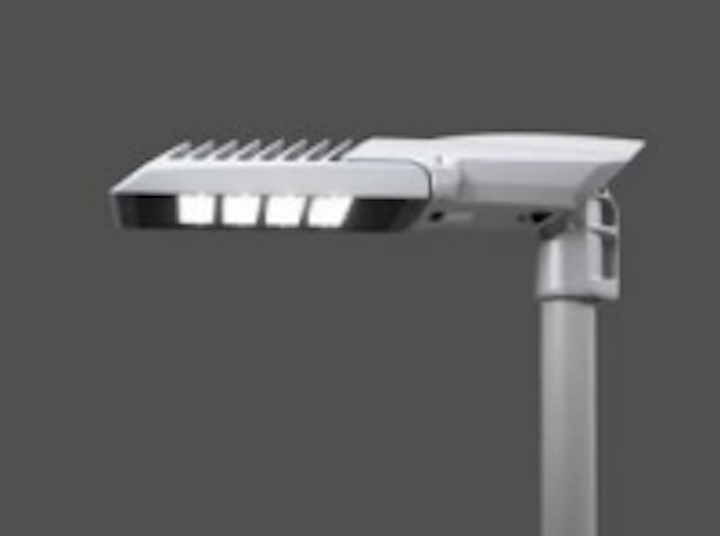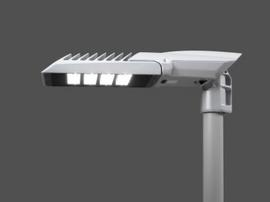 Date Announced: 02 Sep 2011
European Norms Electrical Certification (ENEC) is the European conformity mark for street lighting that demonstrates compliance of the products with European standards. The certification refers not only to conventional standards, but also to production processes including quality management. Therefore the ENEC Mark is a proof that street lighting complies with applicable EN safety standard and performance testing requirement.
SWARCO FUTURIT has more than 15 years of experience in LED-based traffic signalling and is the leading supplier of LED street lighting FUTURLUX. The LED street lighting FUTURLUX fulfills conventional standards as well as high requirements of the ENEC Mark. While other LED-lighting manufacturers still have no ENEC certificate for their street lightings, SWARCO FUTURIT once more demonstrates its pioneering approach and innovative capability.
The FUTURLUX street lightings are compliant with all security and quality standards and fulfill also the highest ecological requirements, because they are certified by the "International Dark-Sky Association". Due to their special lens-reflector-system the light has the ideal angle of radiation and only those parts are illuminated that have to be illuminated. This saves precious energy and protects from uncontrolled light pollution.
Contact
SWARCO FUTURIT Verkehrssignalsysteme Ges.m.b.H office: Mühlgasse 86, A-2380 Perchtoldsdorf, Austria factory: Manfred-Swarovski-Strasse 1, A-7343 Neutal, Austria T. +43-1-895-79-24-206 F. +43-1-894-21-48
E-mail:pichler.futurit@swarco.com
Web Site:www.swarcofuturit.com