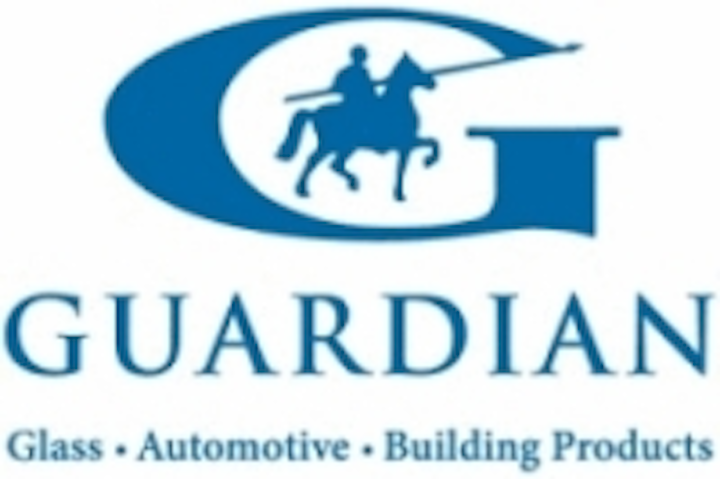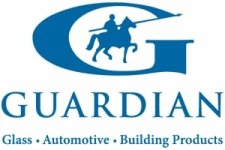 Date Announced: 06 Sep 2011
Guardian Industries has created a new glass that maximizes light transmission allowing maximum performance and energy efficiency for every fixture.
Guardian's latest innovation, Anti-Reflective (AR) Glass for Lighting, was designed to provide maximum performance and flexibility for lighting applications, while offering a single solution to increase light transmission, reduce reflection and increase the efficiency and efficacy of lighting fixtures.
Guardian's AR Glass for Lighting offers a durable, multi-layer, sputtered anti-reflective coating that is applied to Guardian's own high-quality glass. It is heat treatable, economical and highly effective at reducing reflectance. It also maximizes transmission allowing lighting designers to achieve maximum performance and energy-efficiency with each luminary fixture without impacting the traditional benefits of environmental and mechanical durability seen with using glass lenses.
Guardian's AR Glass for Lighting can be used in a range of lighting applications, including: Area and flood lighting, roadway lighting, downlighting, industrial and architectural lighting, landscape lighting and residential lighting. Guardian AR Glass for Lighting is offered in both single-sided (SS) and double-sided (DS) configurations on a variety of glass formulation options including standard clear, EcoGuard low-iron, Pattern Glass, and SatinDeco (acid-etched) Glass.
For more information visit www.guardian.com.
Contact
David P. Maikowski, MBA, PMP Global Product Manager - Lighting Market Guardian Industries, Corp. 14511 Romine Road Carleton, MI 48117 USA Office: +1 (734) 654-4720
E-mail:dmaikowski@guardian.com
Web Site:www.guardian.com