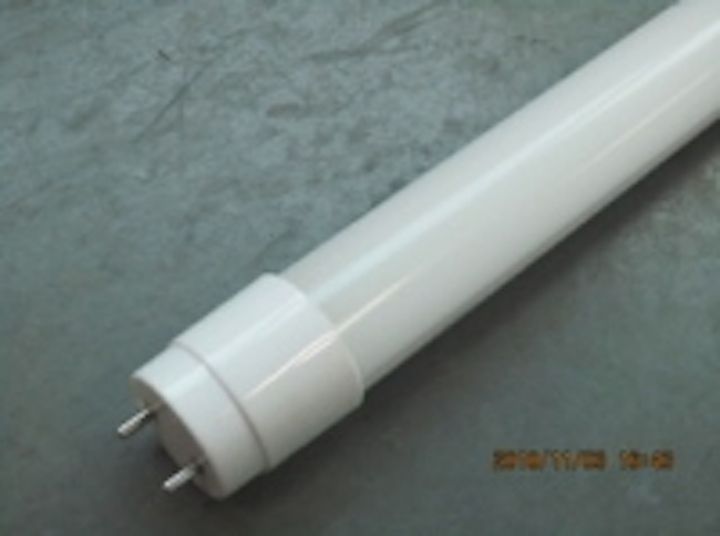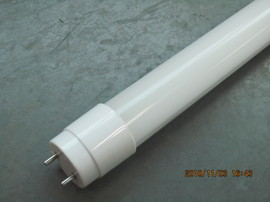 Date Announced: 02 Sep 2011
As a listed company in China, LEDIA LIGHTING CO.,LTD has been developing LED products for years. We are mainly specialized in LED tube, LED strips,LED bulbs, LED downlight, LED pendant light etc.
In order to meet customer's requirements for engery-saving and environmental proection, we produce a very competitive LED Tube T8 products.
Now customers can get 1720lumen for 4ft transparent cover. It can be fully replaced our home/ office fluorescent tube.
Contact
our contact: e-mail:hugo@ledialighting.com msn:truthchen@hotmail.com
E-mail:hugo@ledialighting.com
Web Site:www.ledialighting.com