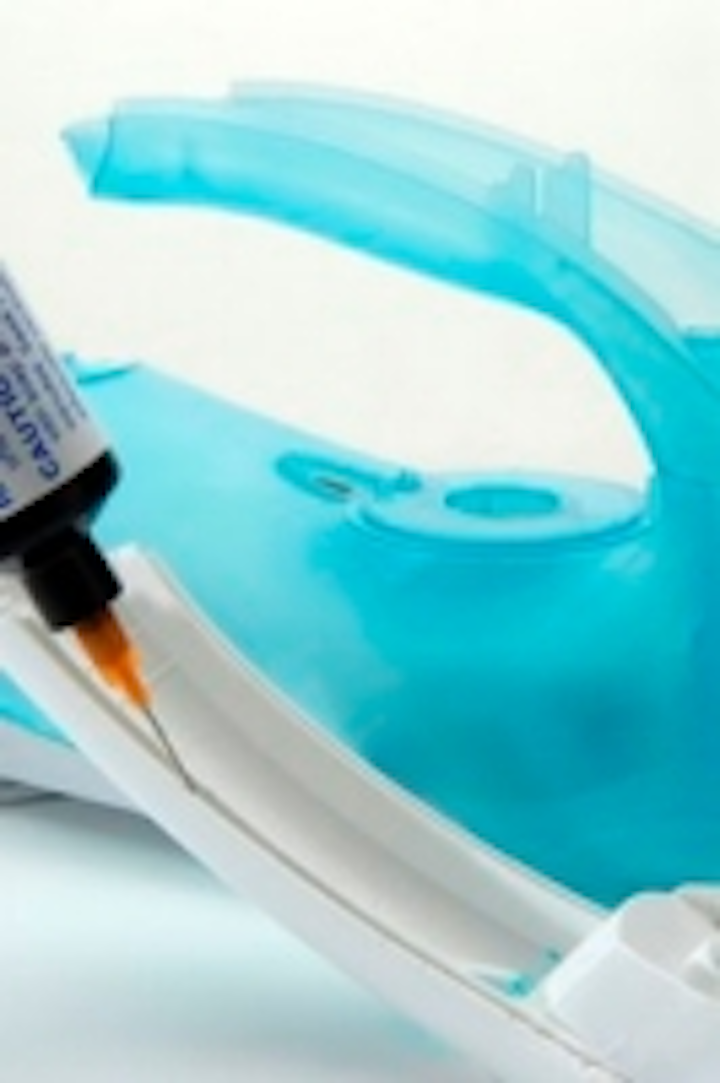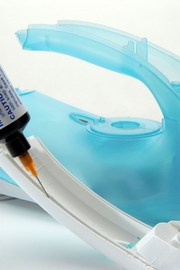 Date Announced: 21 Sep 2011
Torrington, Connecticut — DYMAX Ultra Light-Weld® 3069 is a UV/Visible light-curable adhesive designed for rapid bonding and laminating of a variety of plastic substrates. This high-performance, solvent-free adhesive cures in seconds to enable faster processing, increased output, and lower processing costs. It's specifically designed to bond to a variety of both rigid and flexible plastics including PVC, polycarbonate, polyurethane, PET, and PETG. An excellent choice for bonding dissimilar materials, 3069 offers manufacturers significant flexibility advantages over other fastening methods such as welding, mechanical fasteners, and traditional adhesives.
When cured with DYMAX light-curing spot, focused-beam, and flood lamps that offer the optimum balance of UV and visible light, the optimum speed and performance for plastic-bonding applications can be achieved. Ultra Light-Weld® 3069 is in full compliance with RoHS directives 2002/95/EC and 2003/11/EC. Typical applications include flexible lamination, plastic housing assembly, appliance assembly, speaker assembly, electrical bonding, and potting.
For additional information, visit www.dymax.com or contact DYMAX Applications Engineering at info@dymax.com or 860-482-1010. DYMAX Corporation develops innovative adhesives, coating, dispensing, and light-curing systems for applications in a wide range of markets. Major markets include appliance, automotive, electronics, industrial, medical device, and metal finishing.
Contact
DYMAX Applications Engineering 860-482-1010
E-mail:info@dymax.com
Web Site:www.dymax.com