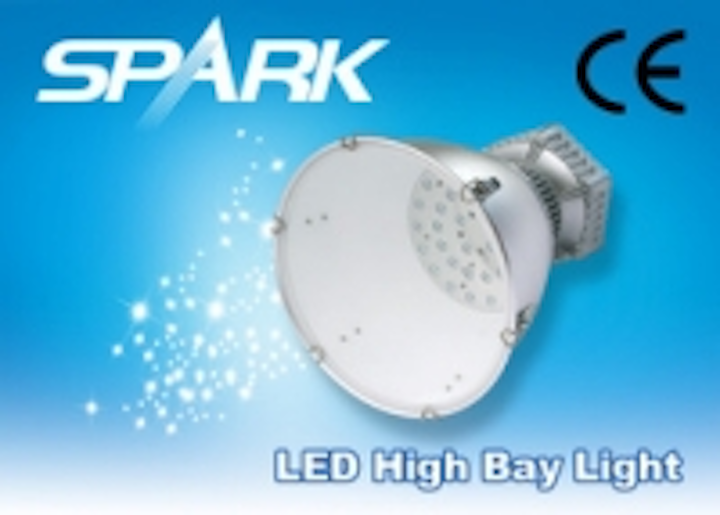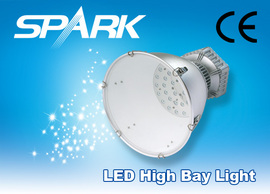 Date Announced: 27 Sep 2011
Few days ago, because of the advanced technology and good quality, SPARK Optoelectronics S&T CO., Ltd has gained CE for LED high bay, which issued by AVTECHNOLOGY.
For the past few years, there are more and more CE marked products sold in the european economic zone(EUEFTA,except Switzerland) market.At the same time, CE has become the permission of entering EFTA member market. The products with CE means it meet the safety,sanitation,environment, customer protection and so on, all of these European Directives requirements. All the products can be flow freely are required to be CE certificated.
At present,there are five model(SPG-60;SPG-90;SPG-120;SPG-160;SPG-200) one at a time passed the EMC & LVD. Inculding EN55015:2006+A1:2007+A1:2009;EN61547:2009;EN61000-3-2:2006+A1:2009+A2:2009; EN61000-3-3:2008 For EMC, and EN60598-1:2004+A1:2006 for LVD.
SPARK LED high bay not only with good quality, but also energy saving, going green. High thermal conductivity, low luminance decay, color purity, no stroboscopic and ghosting.
This is another promise from SPARK that achieved CE certification for LED high bay and increased trust in our product. Meanwhile, it will become an important factor and platform to enlarge european market. In the later developing road, SPARK will pay much more attenion on the standard producing and marketing, promote industry competitiveness and contribute our own strengthen to healthy development of LED industry.
Contact
Aileen Huang Spark Marketing Director Tel: (86 755) 8390 4366 Fax: (86 755) 8390 4766
E-mail:sales@spark-oe.com
Web Site:www.spark-oe.com