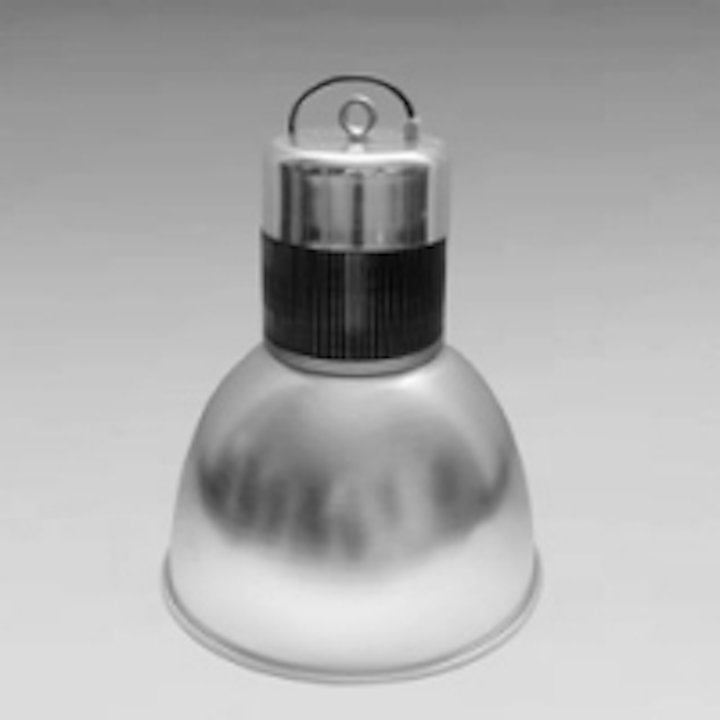 Date Announced: 03 Nov 2011
Recently BLUEBOO lighting company has released new high-tech lighting products—LED highbay lights. BLUEBOO attaches importance to sustainable and innovative concept. Innovation is the key to promote industrial upgrading and is also the breakthrough point of lighting industry from large to strong. In the future, the innovation and upgrade direction of traditional lighting is green low carbon. Lighting is Chinese traditional characteristic industry, and energy conservation and environmental protection are one of seven strategic emerging industries in our country. The upgrade of future lighting industry must rely on technological innovation, especially on integration development of energy conservation and environmental protection industry.
BLUEBOO lighting products are positioned in high-end quality. BLUEBOO lighting manufacturer adopts single high power LED as light source to make LED highbay lights with low light attenuation, pure light color, high brightness, long life, etc.
BLUEBOO lighting owns the unique heat dissipation patent technology to design LED highbay light. Heat dissipation structure is based on the principle of radiation and heat conductivity with effective heat diffusion, which reduces the temperature of internal body and effectively ensures the life of light source and power supply.
LED highbay lights have features of green environmental protection, no pollution, no harmful elements such as lead and mercury. With good color rendering index, the clour of objects is clearer when LED highbay lights shine on them. All kinds of selectable colours can meet different requirements from environment.
Proper colour temperature eliminates the depression caused by too high or too low color temperature that often happens to traditional lamps, which makes the vision feel more comfortable and improves work efficiency. LED highbay light is controlled by constant pressure and constant current, which avoids the stimulus or fatigue the eyes at work.
LED highbay lights have good adornment effect with special surface treatment technology, which feature novel appearance, easy installation and disassembly, wide application scope. High power LED highbay lights combine the modern buildings with lighting products cleverly, full of attractive ornamental value with unique design and concise outlook.
BLUEBOO LED highbay lights are widely used in malls, factories, shipyards, mines, workshops, warehouses, highway toll booths, gas stations, supermarkets, exhibition halls, stadiums and other industrial lighting.
BLUEBOO lighting manufacturer regards the requirements of customers as the guidance, based on the module design, intelligent control technology and automation technology, to provide customers with perfect indoor and outdoor lighting solutions.
Contact
Tel:+86-755-8278 5863 / 8278 3505 / 8278 3483 Fax:+86-755-2590 6136
E-mail:sales@blueboo.cn
Web Site:www.blueboo.cn