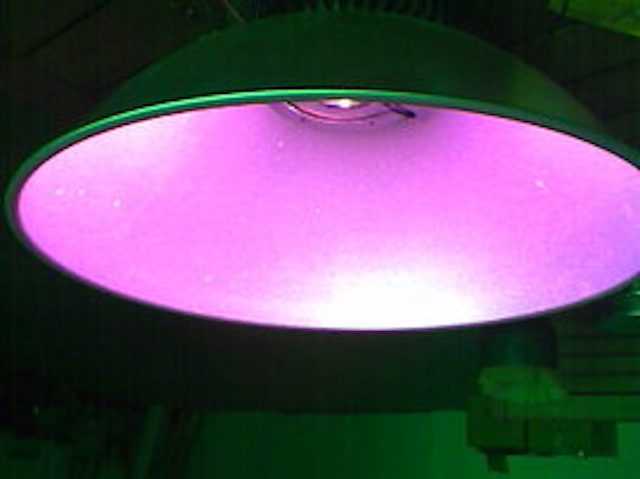 Date Announced: 06 Jan 2011
After introduced 100W LED high bay light in year 2010, Apple Lighting likes to introduce new LED Plants Grow Lights today, product range from 10 Watts to 100 Watts are available.
Plants need different light spectrums in different growing stage, when small young seed needs the blue light to get leaf strong and mature plants need the red light to reproduce and set fruits or flower.
Apple Lighting selects properly light spectrums with proper portion combine blue light and red light to achieve customers requirements.
We select LED red and blue with spectrum as following:
LED in Red (630-660nm)
LED in Blue (440-470nm)
Applications:
Green House
Garden
Plants Factory
Plants Exhibition
Fish Tank
Contact
Kevin Chen /Project manager of Apple Lighting Tel: 886-6-2056653 FAX: 886-6-2050635 Mobile: 886-932989458 http://www.ilight.com.tw
E-mail:kevin@ilight.com.tw
Web Site:www.ilight.com.tw