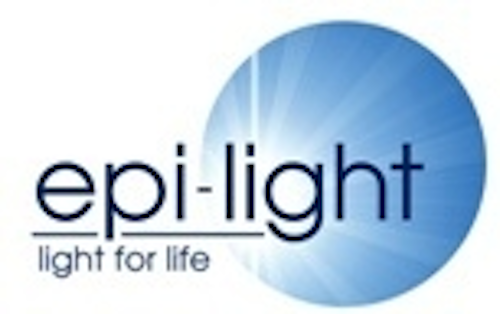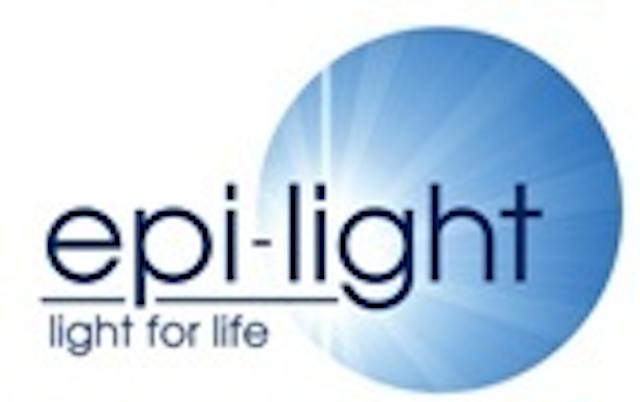 Date Announced: 24 Jan 2011
Epi-Light Ltd. a leading design and manufacturer of LED based illumination systems has today launched its new generation of high power UV LED emitters.
Epi-Light's UV emitter is one of the most powerful UV LED based emitter currently available and has a wide variety of uses including UV curing/printing/coating/adhesives, bio-imaging of cell, protein and gene analysis, machine vision applications, detection and purification applications, etc.
The UV emitters are available at the following wavelengths: 355nm, 360m, 365nm, 370nm, 375nm, 380nm, 385nm, 390nm, 395nm and 400nm. Violet emitters are also available at 405nm and 410nm. Optical power is wavelength dependant and ranges from 1W to 10W. Optical fibre coupling is also available. For further information or to discuss your requirements in further detail, please visit our website at www.epi-light.com or contact us by email at info@epi-light.com
About Epi-Light
Epi-Light is a leading design and manufacturer of LED based technology based in Cork, Ireland with expertise in semiconductor, LED packaging, mechanical, thermal, electronic and optical design further enhanced by many years of applications engineering. Originally founded in 2006 the company has continued to grow in size and to enhance its product and solutions portfolio through leading edge research and development.
Key markets served by Epi-Lights products and custom engineering include:
• Machine Vision – Pharmaceutical, Medical devices, Electronics, Food and beverage
• Life Sciences – Fluorescence imaging, DNA, Protein, Cellular imaging
• Industrial processing – UV curing, Printing, Adhesives, Materials testing
• Specialty illumination – Security, Ultra high power, Fibre coupling, Spectroscopy
Highlights of Epi-Light's technology and products include very high power LED based light sources, specialised wavelengths (UV/Visible/IR), integrated optics, electronics and thermal management. Products are designed to meet application which can be further supported by an extensive range of materials analysis and other test methods available to support optimisation of systems application.
Contact
Epi-Light Ltd 14 Union Quay, Cork, Ireland Tel. +353-21-4840686
E-mail:info@epi-light.com
Web Site:www.epi-light.com