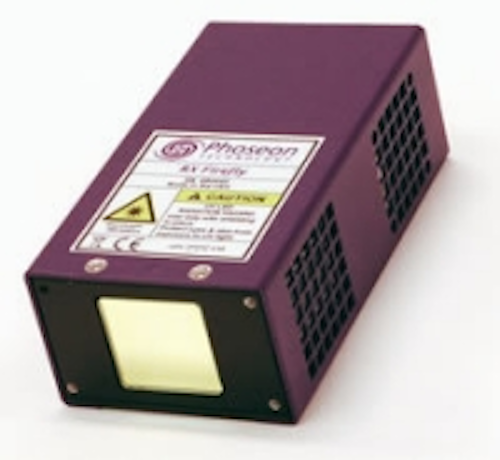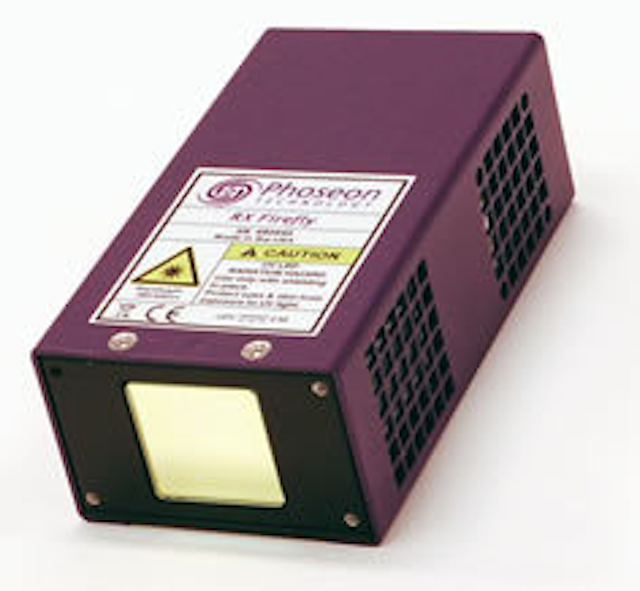 Date Announced: 31 Jan 2011
As the world leader in developing UV-LED curing solutions, Phoseon Technology will showcase the most advanced UV-LED curing systems commercially available at Medical Devices and Manufacturing West (booth #431).
Phoseon's UV-LED lamps are ideal for curing a growing number of UV curable materials designed for medical device applications. UV-LED curing technology offers substantial process related improvements including very long lamp lifetime, consistent and repeatable UV output, instant on/off operation, and far less power consumption in a relatively small and compact package. Phoseon's UV-LED lamps, unlike traditional mercury-based UV lamps, do not generate high heat levels that can damage sensitive medical devices.
Phoseon's UV-LED curing lamps offer equipment manufacturers a clean, high-performance technology that eliminates dangerous mercury and ozone generation from the UV curing process.
"Because of the significant technology advantages, UV-LED curing for medical device applications is gaining momentum in the marketplace furthering the transition from traditional mercury based lamps to LED technology worldwide," commented Bill Cortelyou, CEO & President of Phoseon Technology. "
To see for yourself how Phoseon UV curing systems can change the UV curable experience please join us at the Medical Devices & Manufacturing West event February 8-10 in Anaheim, CA.
About Phoseon Technology Inc.
Phoseon Technology is the world leader in clean energy UV-LED curing solutions for industrial applications. Phoseon's products enable faster, cleaner, and more efficient industrial processes for UV curing of photopolymers in adhesives, inks, and coatings. Founded in 2002, Phoseon is a US based corporation with worldwide sales and support and is headquartered in Hillsboro, Oregon. For more information please visit http://www.phoseon.com.
Contact
STACY VOLK Phoseon Technology 503-439-6446
E-mail:info@phoseon.com
Web Site:www.phoseon.com