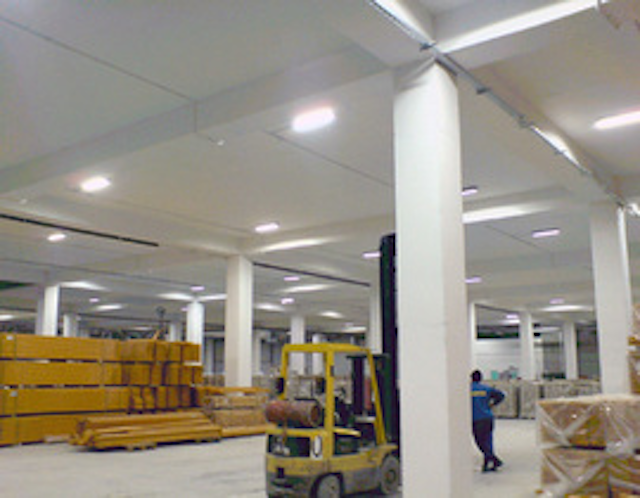 Date Announced: 18 Jan 2011
Company Focus to make another large-scale project to highlight the modern warehouse complex series of LED lights USS own production. The use of LED lighting has brought significant savings in energy costs, reduced logistics costs, virtually eliminated the expeditionary maintenance costs.
"Sherland" - a modern warehouse facility that focuses on the clock to provide a full range of services for safe storage and handling of cargo for major Russian and foreign companies. Warehouse facility was commissioned in 2004. The complex territory "Sherland" includes stocks of 26 thousand square meters. m, which are equipped with six-racks for 46 thousand pallets and 1000 square meters. m zone of small-cell storage.
Contact
141195, Russia, Fryazino city, Moscow region, Stancionnaya street, 1A Tel./fax: +7 (496) 255-66-85 Prokhorov Igor
E-mail:242187@mail.ru
Web Site:www.ledsvet.ru