Pro-Lite launches photometer & colorimeter rental service
Jan 6th, 2011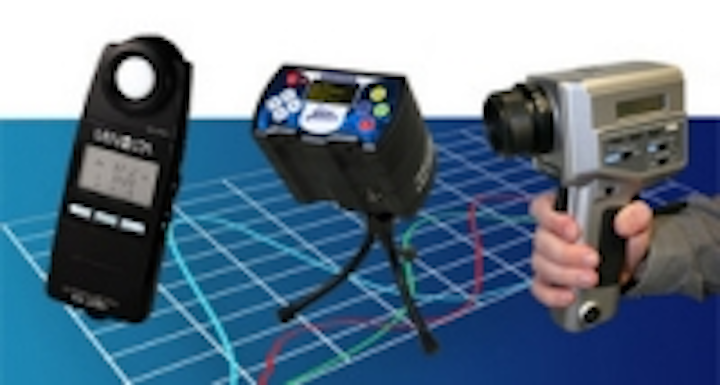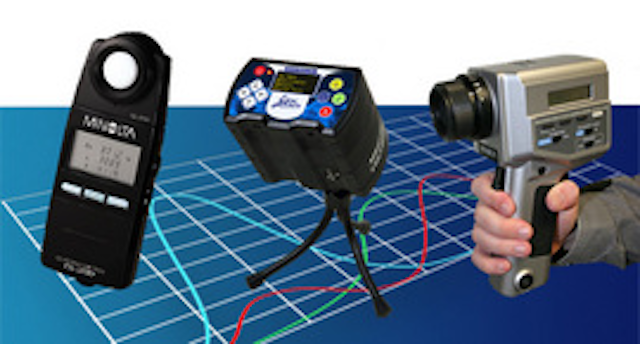 Date Announced: 06 Jan 2011
Pro-Lite now maintains a selection of state-of-the-art photometers, colorimeters and spectroradiometers that are available for hire. Rental of light measurement equipment can be a cost-effective solution for short term projects. The light meters are used to measure the "brightness" and colour of displays and all manner of light sources (lamps, luminaires, LEDs etc).
The current inventory of dedicated rental equipment includes portable illuminance photometers and colorimeters ("lux meters"), a portable spot luminance photometer and a portable irradiance spectroradiometer. In addition, an advanced CCD imaging photometer is available that performs spatially resolved (2D) measurements of luminance, illuminance and colour.
All equipment is supplied with an up-to-date calibration that is certified as traceable to national or international standards. Even better, full technical and applications support is only a phone call away - with Pro-Lite you are dealing with light measurement experts.
In addition to its new equipment hire venture, Pro-Lite supports the solid state lighting and LED markets with the supply of advanced light measurement equipment and accurate photometric and goniophotometric measurement services.
Contact
Pro-Lite Technology Ltd Innovation Centre University Way Cranfield, MK43 0BT, UK Tel: +44 (0) 1234 436110
E-mail:info@pro-lite.co.uk