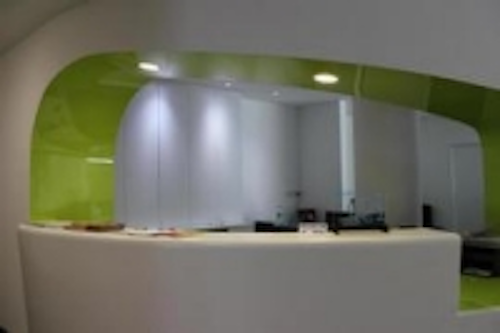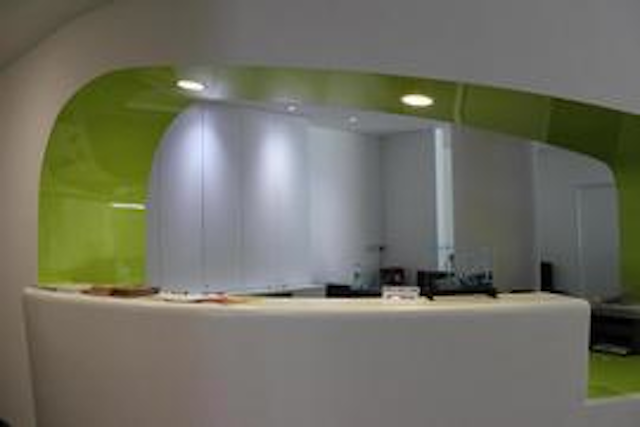 Date Announced: 04 Jan 2011
OPTILED has sponsored the outfitting of the GRID MMS offices with the latest in LED lighting in the bid to instil message of environmentalism in youth.
OPTILED's spokesperson CJ Neoh says, "OPTILED is proud to be supporting GRID MMS work with Singapore's youth and looks forward to future opportunities to work with both GRID MMS and the rest of *SCAPE to promote environmentally- friendly LED lighting solutions."
OPTILED is always looking to the future as it develops the next generation of eco-friendly, green lighting that will light the world of the future so the company was pleased to sponsor GRID MMS as it helped to prepare today's youth to take their place in the world of tomorrow.
OPTILED LED lights were fitted in many of the facilities key spaces including the conference room, offices and the two rooms at the heart of the GRID MMS concept, the New Media Post Production Room and the Infocom Lab. By using a mixture of Round150 downlights, recessed luminaires, 4ft tubes as well as the very popular Super Star MR16 Lamp OPTILED has created a lighting environment which is functional and adaptable while still providing a variety of relaxing and conducive work spaces.
An added benefit for GRID MMS is that OPTILED's LED lights are far more energy efficient than conventional lighting and have a much longer operational lifespan. As a result they can expect to save thousands of dollars each year on their electricity bills as well as saving on maintenance and replacement costs.
Contact
Quah HuiLing Marketing Communications OPTILED Lighting (S.E.A) Pte Ltd
E-mail:hlquah@optiled.com
Web Site:www.optiled.com