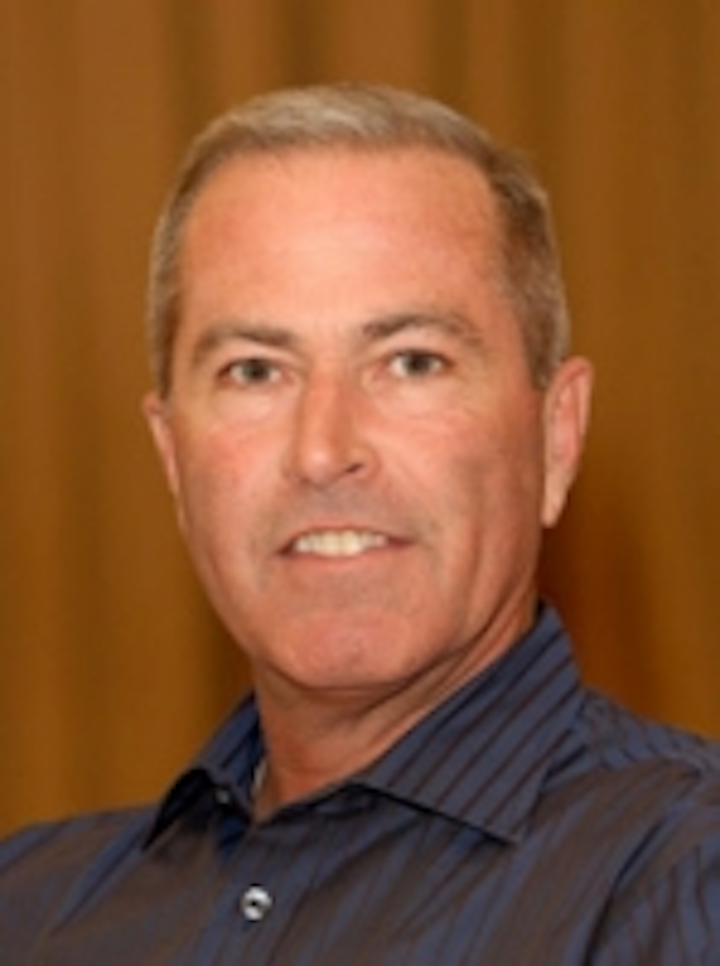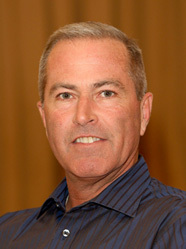 Date Announced: 22 Aug 2011
San Jose, CA – Xicato announced today that Tom Foster has recently joined the Company as Vice President of World Wide Sales. The addition of Tom to the executive management team is a continuation of the Company's organizational development strategy, which is intended to augment and streamline customer account management, coordinate sales coverage, promote customer retention, and uncover new sales opportunities. In this new capacity Tom is charged with developing and implementing strategic initiatives to increase revenues and market share throughout the Americas, Europe, and Asia.
Tom is a seasoned executive with more than 25 years experience in high technology sales with an emphasis on driving and growing the direct and indirect sales teams along with revenue at high tech start-ups.
Prior to Xicato, Tom was with Gigle Networks where he built and managed the worldwide sales team including a network of independent sales representatives and distributors. Gigle was acquired in December 2010 by Broadcom Corporation. Prior to that Tom was vice president of sales at DisplayLink where he gained key customers at top tier display and PC OEMs. He was vice president of worldwide sales for Atheros Communications, Inc., where he was instrumental in leading the company to a successful IPO. Tom and his team increased the company's revenue to over $200 million per year with a customer base to include all major U.S. and Japanese retail, PC-OEM, enterprise and consumer electronics firms. Before Atheros, Tom was vice president of Asia sales for Virata, where he helped drive a successful IPO. Tom has also held executive management positions at Hyundai Electronics America, Compression Labs and IBM/ROLM.
"Tom will provide leadership and strategic direction as we continue our growth into new markets and our focus on delivering to our customers the highest level of products and customer service in the industry," said Menko de Roos, Xicato's CEO.
"It's very exciting to have joined Xicato at a time when the company is uniquely positioned for unprecedented growth," said Tom. "This is an exceptional chance for me to leverage my experience in building global sales teams and growing the Company's market share. I am committed to identifying growth opportunities, building awareness of the Xicato name and helping the company achieve its growth objectives."
Other Key Positions Filled
The hiring of Tom Foster follows the hiring of other key personnel at the Company. Steve Workman joined Xicato in October 2010 as its CFO after 11 years at Finisar Corporation where he served as Senior VP Corporate Development and for 10 years as its CFO helping to oversee their growth from a single site and $20M in annual sales to a global footprint with $1B in annual sales while undertaking an initial public offering, multiple follow-on financings and numerous M&A transactions. Prior to Finisar, Steve was the CFO for Ortel Corporation for 10 years which also undertook an IPO during his tenure there. Steve has a Master's Degree in Industrial Administration and a Bachelor of Science Degree in Engineering Science, both from Purdue University. Pieter Kerstens joined Xicato in September 2010 as its VP of Engineering after serving in various senior positions at Cymer, Hitachi, IBM and Philips Research. At Cymer, for 2 years, Pieter was Senior Director of Engineering managing the development and delivery of a large part of the Extreme Ultra-Violet (EUV) lithography light source. Before that, Pieter served for 8 years in several senior management positions at IBM's Storage Division (sold to Hitachi in 2003) where he managed all of the recording head Wafer Process Development groups, the Wafer Production Engineering groups and the Hard Disk NPI and Thin Film Development groups. He also ramped OEM Head Gimble Assembly manufacturing from zero to 2 million parts per month in Shenzhen, China. Prior to this, Pieter was 8 years at IBM's equipment division, where he was the P&L manager for laser based process equipment, and 3 years at IBM's Fishkill NY division. Pieter started his career with Philips Research where, for 6 years, he developed a fiber optic supertrunk and performed basic research on building 3D CAD models from moving images. Pieter has 13 patents, a Master's degree in Manufacturing Systems Engineering from Lehigh University and a Master's and Bachelor's degree in Electrical Engineering from the Eindhoven University of Technology in The Netherlands
Xicato
Xicato is a Solid State Lighting company founded by seasoned industry professionals, with offices located in Silicon Valley, California (HQ), London and Tokyo.
Xicato develops, manufactures and globally markets LED modules that simply are functional replacements for traditional lamp technologies, offering all the life and energy-saving advantages of LEDs with no light-technical or aesthetic compromises. Xicato provides industry leading specifications via an open approach with a global circle of leading end-users, specifiers and luminaire manufacturers. Xicato is committed to address the whole broad sphere of the general illumination world, taking on segment by segment with its focus on continuous innovation.
Xicato believes that lighting plays a valuable role in the creation of places for people. We highly recommend the use of a qualified lighting designer from one of the following organizations:
PLDA Professional Lighting Designers Association - www.pld-a.org
IALD International Association of Lighting Designers - www.iald.org
Contact
Roger Sexton +44 7525715497 (EU) Noboru Kaito +81 50 5534 3168 (Japan) Ron Steen + 1 847 380 2773 (US)
E-mail:roger.sexton@xicato.com
Web Site:www.xicato.com