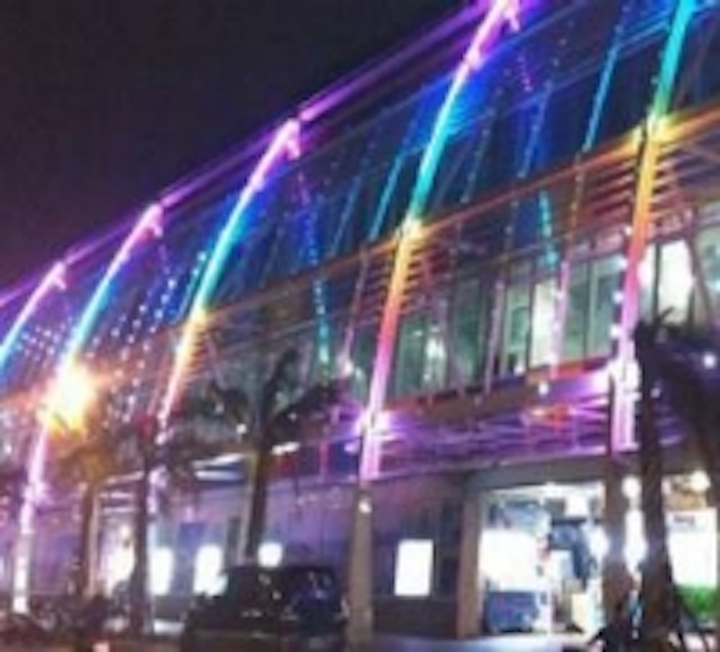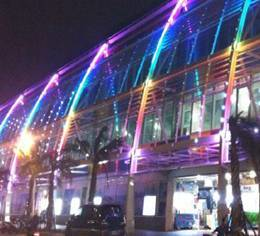 Date Announced: 05 Aug 2011
Concentrate on providing pioneer solutions for up-to–date LED string, mesh and other LED decorating applications, MY-Semi addresses 12-channel (RGB*4) high accuracy constant current LED driver with 16-bit grayscale Adaptive Pulse Density Modulation Control.
Thanks to the RGB*4 structure and the compact package, MY9221 greatly extends PCB layout and LED module design possibility. With MY-Semi's exclusive APDM (Adaptive Pulse Density Modulation) technology, MY9221 increases the visual refresh rate up to 1000 Hz @ 16-bit grayscale which not only avoids flicker problem but also improves the overall image color performance. Furthermore, MY9221 features a unique EMI reduction data transfer and output current bilateral processing by which enhance data transmission reliability. Considering long distance and multiple cascading applications, MY9221 offers clock duty recovery technique and pulse re-timing as well. Besides, wide range functions to fit high power application such as grayscale clock frequency division selection, output polarity selection, output Tr/Tf timing selection and current output waveform selection are also included in MY9221.
MY9221 has been in mass production with various package types: TSSOP24 with Exposed PAD (MY9221TE), SSOP24 (MY9221SS) and QFN20 (MY9221QD). Please contact us for more information.
MY-Semi Inc positions itself as a mixed-signal LED driver design house. With substantial industrial foundation, innovative technology, and experience, we provide more high quality, reliable, efficient and energy saving products and solutions for people's further life. MY-Semi protects the environment for today and for future.
Contact
Taiwan: MY-Semi Inc. Tel: +886-3-6585656 Fax: +886-3-6585252
E-mail:info@my-semi.com.tw
Web Site:www.my-semi.com