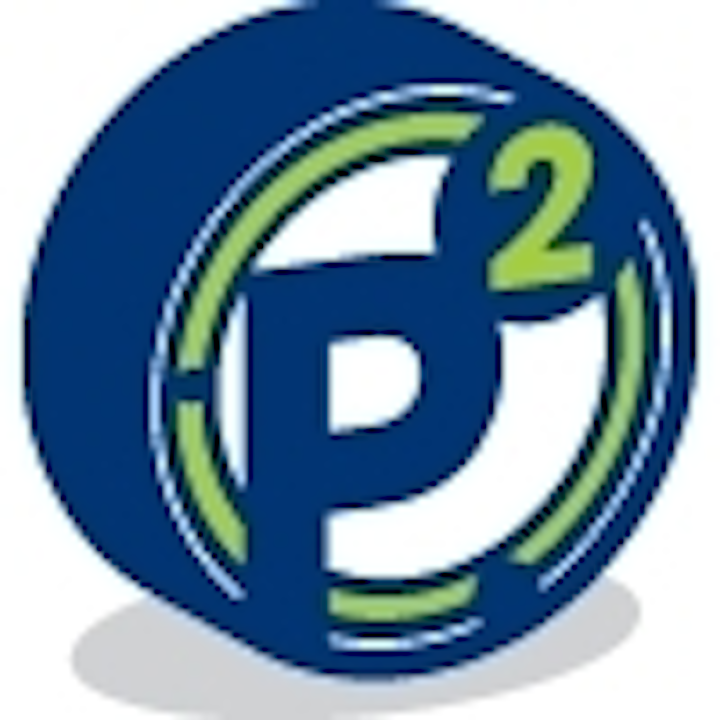 Date Announced: 25 Aug 2011
Moving against the outsourcing trend, energy-efficient lighting manufacturer Precision-Paragon [P2] has turned its domestic manufacturing into a significant competitive advantage.
The company's three integrated facilities in California, Wisconsin and Florida allow the manufacturer to offer customers industry-leading speed, customization and cost-savings.
"For us," explains Joe Martin, vice president and general manager, "domestic manufacturing isn't a liability, it's an essential piece of our business model."
In contrast to many of its competitors, [P2] doesn't maintain a stockpile of lighting fixtures. Instead, it has a catalog of standard designs which are then customized and produced to meet the exact needs of the company's customers.
Since nearly every energy-efficient lighting retrofit has unique needs, this customization enables [P2]'s customers to create more efficient, cost effective and ultimately better
lighting retrofit
projects.
"This isn't a business model that could work with overseas production," said Martin. "At least, not without sacrificing our quick turnaround times."
Those quick turnaround times are another competitive advantage enjoyed by [P2]. With industry standard turnaround times of 8-12 weeks, [P2] delivers most of its orders in just two weeks, including customization. "Our integrated manufacturing, engineering, sales and support facilities let us deliver custom fixtures fast," said Martin.
The facilities' integration allows sales staff to collaborate on-site with engineers, managers and factory workers, increasing production speed and ensuring that customer needs are being met throughout the entire production process.
In addition to avoiding shipping delays from foreign factories, [P2]'s three domestic manufacturing facilities allow
lighting fixtures
to be produced close to the final delivery site, reducing both shipping times and costs. [P2]'s business model also allows for an unusually high level of customer support.
"When a customer calls with a question about an order, we don't have to try and find out what's happening at a factory on another continent," said Martin. "Instead, the person who answers the phone can just walk 100 feet from their office to the factory floor and see what's happening."
The least tangible, yet perhaps most significant benefit of [P2]'s manufacturing process is the sense of cooperation it enables between the manufacturer and its customers.
"Our sales team never has to unload a warehouse full of existing fixtures," said Martin. "Instead, they're motivated to help our customers create the best-possible solution to any given lighting challenge."
He concluded, "The goal of most manufacturers is to get their customers to buy what they have on-hand. If we want to be successful, we need to help our customers win, and that's exactly what we do."
About Precision-Paragon [P2]: For nearly 20 years, [P2] has made high-quality, indoor-and-outdoor light fixtures for just about any setting—including retail, commercial and industrial spaces. [P2]'s energy-efficient lighting drastically cuts energy consumption, creating big cost savings and significant environmental benefits. Over the last two decades, [P2] has earned a reputation for going the extra distance in customer support by producing high quality, American-made products. [P2] products are manufactured in Gainesville, Fla., Hudson, Wis., and at the company's headquarters in Yorba Linda, Calif.
Contact
Lou Preston [P2] National Marketing Director 714-386-5550
E-mail:lpreston@p-2.com
Web Site:www.p-2.com/