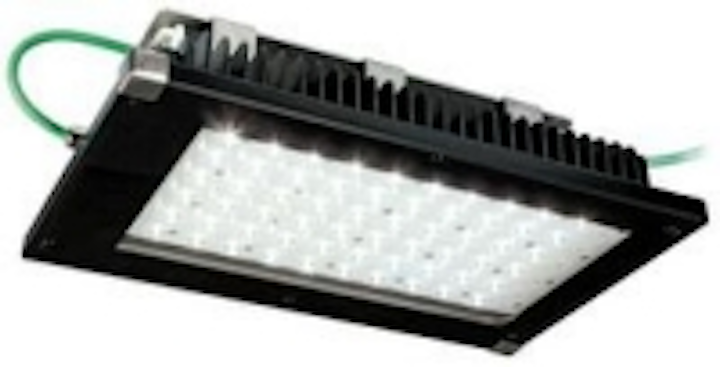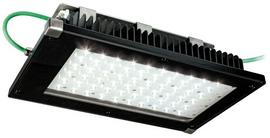 Date Announced: 11 Aug 2011
Detas Dleds presents a new high bay LED light delivering around 11000 lumens with 135W LED power and total consumption of 160W. The fixture has a solid heatsink which helps to keep the junction temperature at very low values increasing the expected life to more then 90.000 hours. UL approved drivers are installed making the total reliability of the device very high.The light can be installed indoor or outdoor thanks to the IP65 degree of protection.
IES files are delivered on request. for more information about dleds product visit www.dleds.com and download the new 2011 catalog.
Contact
Giorgio Durin , Export dept.
E-mail:info@dleds.com
Web Site:www.dleds.com