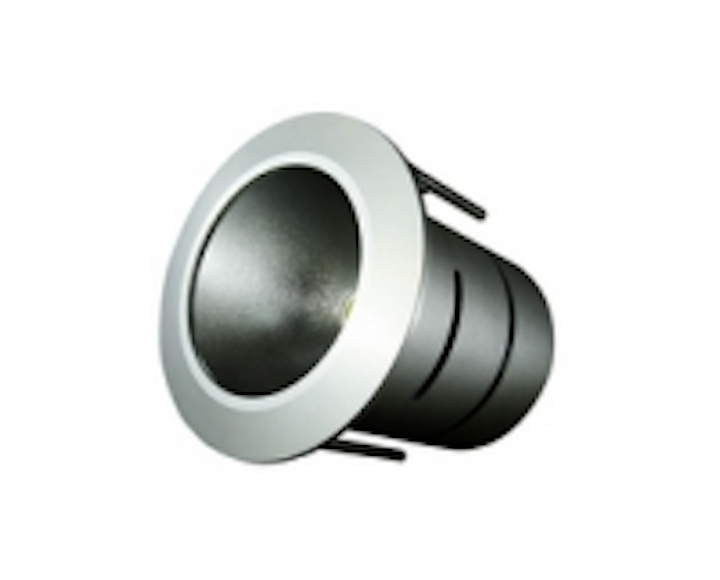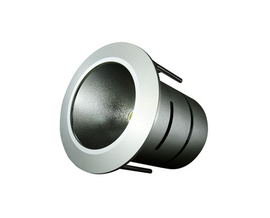 Date Announced: 12 Aug 2011
Model CRB01 LED 1x13W down light uses LEDs from Citizen LED.
Specifications include:
CRI 85/95
CCT/lm 3000K- 960lm
5000K-1100lm
Driver External(AC input 110~230V)
Domag LED specialize in LED thermal management, LED optical design, LED light engine and driver technologies, be able to produce High quality of LED illuminations.
From design concept to production release, DOMAG LED ensures at every stage that products can provide exceptional performance.
Domag LED always makes every effort to develop and expands the application range of LED illumination whilst offering high grade, quality products to customers.
For more product information, please click here http://www.domagled.com.tw
Domag LED---A high quality LED illumination brand offering unique design, reliability and energy efficient and trustworthy products.
Contact
DOMAG LED Technology Co., Ltd. sales@domagled.com.tw Tel:886-2-2226-0208 Fax:886-2-2226-0209 6F, No.121, Lide Str., Jhonghe Dist, New Taipei City 235, Taiwan
E-mail:sales@domagled.com.tw
Web Site:www.domagled.com.tw