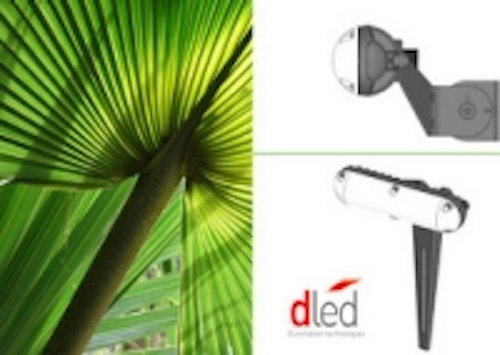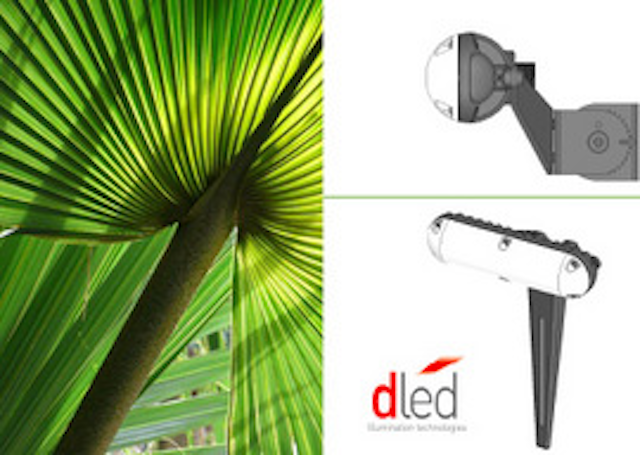 Date Announced: 31 Mar 2011
-- Capsule D.O.B: The best Light for the Garden
New member of the loox™ family by d-led
Capsule Features:
This incredible new design of our Capsule will bright every outdoor situation in any weather and dusty environment. It's smart slick design fits to almost all applications, the choise of color and angle can set up the right atmosphere in a very easy and most efficient way.
• Complete solution for outdoor use - wall adaptor/ garden spike
• Smart and small design- easy to handle
• IP67 rated
• Voltage input 12/ 24 VDC
• Light Output 10W – 800 lumens typical
• high efficiancy - 90%
• Energy saving more than 50 %
• Resistant to shock and eruption
• Black Color with matt finish
• Optical system: 16°, 25°, 45°, OVAL, 110°
• Color choice: Warm White, Cool White, Neutral, White, red, Green, Blue, Amber
• Storage temperature: -10°C ~ + 60°C / 14°F ~ +140°F
• Operation temperature: -18°C ~ + 40°C/ 0°F ~ +104°F
About d-Led:
d-Led was founded in 2004 as a LED division of the Danor Group Ltd., And evolve in 2007 to be a private company that is the Israeli leader of LED based lighting fixtures, drivers and light engines.
We excel in the integration of light and cutting edge electronics on the control side, combined with innovation on the design side. Our systems Feature key technological features as Plug & Play systems, Flicker Free Dimming and Active Thermal Protection
d-led's line of products can be developed, manufactured and sold on an OEM basis, as we do for leading lighting brands worldwide.
We are certified Luxeon Lighting Network manufacturer, a Future Lighting Solutions partner, and an ISO9001 approved company.
We hold international compliance certifications EMC, FCC, CE, cTUVus, RoHS for our product lines.
Contact
Ofer Keshet VP Marketing & Sales Tel: +972 9 7444 222 Ext:415 FAX: +972 9 7466 426 Cell: +972 54 3091 803
E-mail:info@d-led.net
Web Site:www.d-led.net