Osram Sylvania PAR 38 LED lamp sets new industry record
Mar 17th, 2011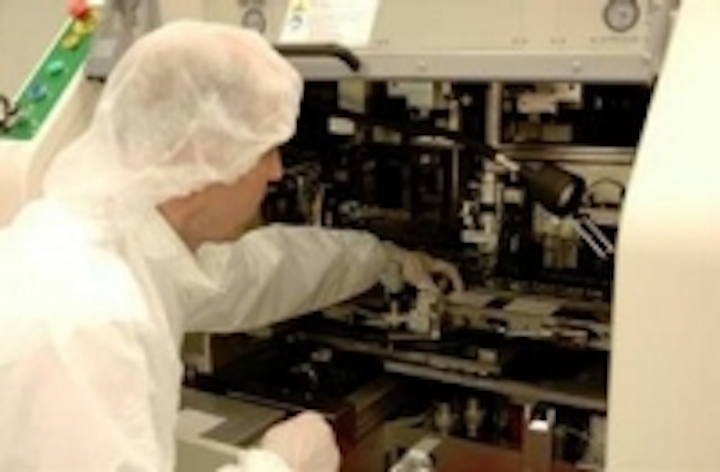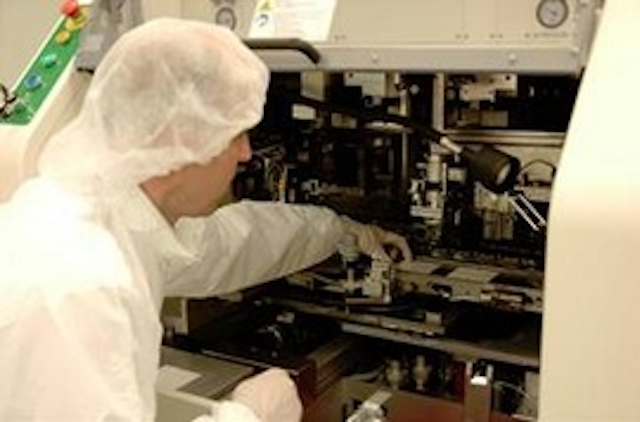 Date Announced: 17 Mar 2011
Danvers, MA – OSRAM SYLVANIA today announced a laboratory achievement of 1,650 lumens for a 24-watt PAR 38 LED lamp, resulting in unmatched light output, efficacy, and color rendering according to a recent test report from a CALiPER-certified testing facility. The development sets a new lighting industry record for PAR 38 lamps of any type, including LED, HID and halogen technologies.
The new 24-watt PAR 38 LED lamp prototype was developed by OSRAM SYLVANIA's solid state lighting (SSL) advanced engineering team in Massachusetts. Led by Dr. Shawn Zhang, the advanced engineering team is developing future generations of LED lamps and products for commercialization into the marketplace.
"We are excited about our accomplishment of a high lumen level, high efficacy, and high color rendering without using active cooling", said Dr. Shawn Zhang, director of advanced engineering. "This allows the end users to utilize superior quality light at lower ownership cost for a longer time".
The 24-watt OSRAM SYLVANIA PAR 38 LED prototype is an industry breakthrough that can provide energy and maintenance savings. Designed to replace a 100-watt halogen PAR 38, the 24-watt LED prototype lasts ten times longer, with a rated life of 25,000 hours. The LED lamp has a color temperature of 3,000K and a color rendering index (CRI) of 92. Applications for PAR 38 lamps include down lighting and spot lighting in residential and commercial spaces.
OSRAM SYLVANIA
PAR 38 LED lamp Standard
PAR 38 Halogen Standard
PAR 38 HID
Watts 24.3 100 24
Lumens 1650 1500 1220
LPW 68 15 51
CRI 92 100 82
CCT 3000 2950 3000
Life 25,000 2,500 12,000
Beam Angle 30 30 25
Recent public opinion surveys have found growing public interest in LED lighting. According to the 2010 SYLVANIA Socket Survey, 81 percent of Americans say they have heard of LED light lamps, up from 76 percent in 2009. The 2010 Commercial Lighting Survey found more than 72% of building professionals are currently using, or planning to use, LED lighting in their commercial spaces.
About OSRAM SYLVANIA
OSRAM SYLVANIA is a leader in lighting solutions and specialty products that feature innovative design and energy saving technology. The company sells products for homes, businesses and vehicles primarily under the SYLVANIA brand name, and also under the OSRAM brand. Headquartered in Danvers, Mass., OSRAM SYLVANIA is the North American operation of OSRAM GmbH, a wholly owned subsidiary of Siemens AG. For more information, visit www.sylvania.com and follow us at www.twitter.com/sylvania.
Contact
Colleen Applebaugh OSRAM SYLVANIA/(978) 750-2763
E-mail:Colleen.Applebaugh@sylvania.com
Web Site:www.sylvania.com