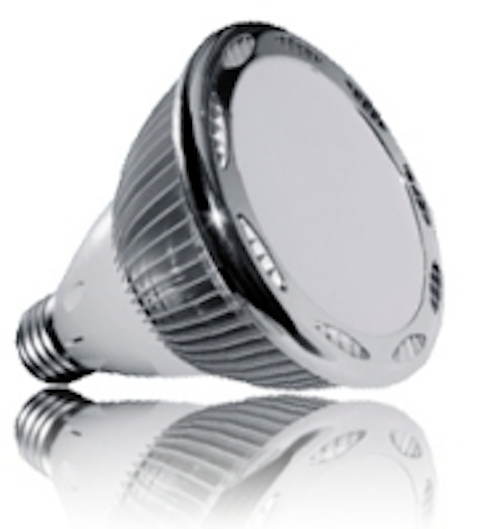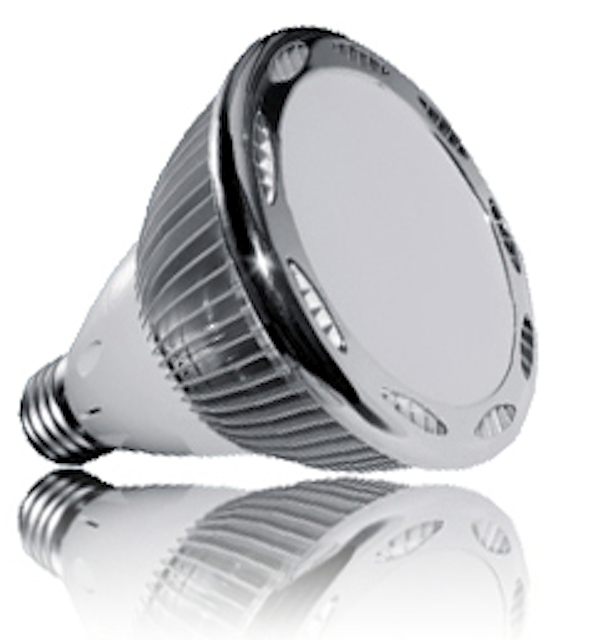 Date Announced: 17 Mar 2011
Scottsdale, AZ – Jamba Juice chooses Primestar LED to retrofit multiple stores with energy efficient LED lighting starting with locations in Washington and Arizona. The LED lights are between 50%-85% more energy efficient compared to the existing fluorescent tubes and halogen bulbs.
The stores will feature the Primestar LED energy star rated Elara Series™ Downlight, Helia Series™ Par 30 / Par 38 bulbs, and the Elara Series™ T8 LED Linear Tubes
"Our products are saving Jamba Juice a significant amount of dollars in energy savings and maintenance savings, but they are also improving the lighting quality which was just as important to them," stated a spokeperson for Primestar LED.
Jamba Juice is expected to continue rolling out their energy saving lighting retrofits throughout 2011 in multiple locations.
About Primestar LED
Primestar LED is America's first premium LED lighting brand for commercial and industrial applications. Primestar LED's energy efficient lighting products are revolutionizing the lighting industry.
They are a market innovator with advanced designs and a proprietary Bright Line™ return on investment analysis process.
Their product series include direct replacement bulbs and fixtures, warehouse lighting, and general indoor commercial lighting.
Primestar LED products are 50-90% more efficient than traditional sources, are zero maintenance for up to 10 years or more, are environmentally friendly with no mercury or lead, and produce a quality crisp, clean light beam with beautiful color rendering.
To learn more about how you can improve your lighting, lower your energy costs, and obtain a Bright Line™ for your custom application, visit
www.primestarLED.com
.
Contact
Primestar LED 15425 Greenway-Hayden Loop Rd., #A-100 Scottsdale, AZ 85260 Office: (602) 344-4360 Fax: (602) 344-4380
E-mail:info@primestarLED.com
Web Site:www.primestarLED.com