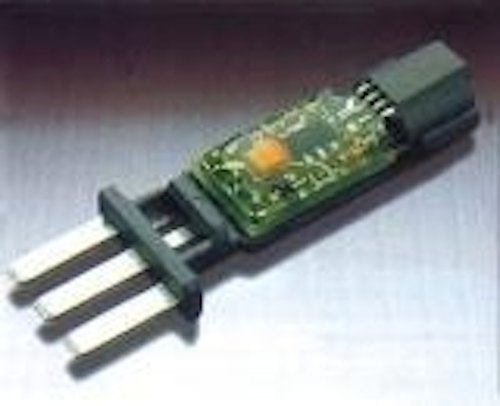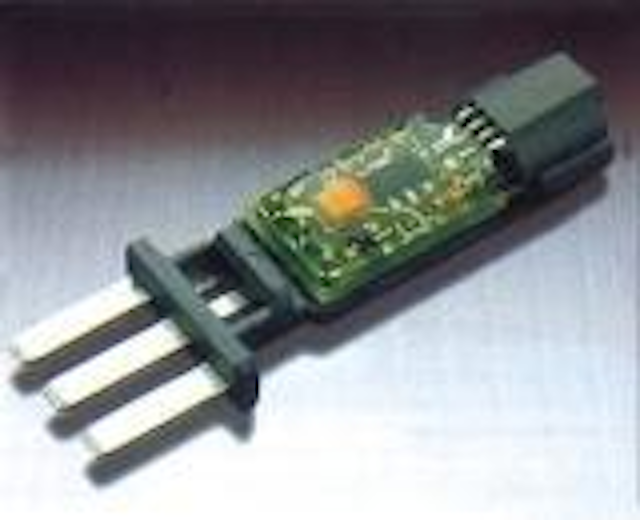 Date Announced: 31 Mar 2011
Techsil's RTV191** Range are UV-curing, solvent free silicones which combine the quick curing speed of UV adhesives with the excellent temperature resistance of silicone sealants.
Portions directly exposed to UV rays cure in seconds whilst other areas cure by moisture in the air without adding heat. After curing, the product becomes an elastic rubber which can be used on electronic assemblies for bonding, potting, sealing or coating. Typical uses include conformal coatings and sealing of connectors.
The ability of this material to cure with both UV light and moisture mean that any portions in 'shadow' will still cure. The resulting cured material remains elastomeric meaning that it stays flexible giving good protection from vibrations.
These products contain less than 0.03% of low molecular siloxane which reduces the damaging effects to electrical contacts. Other features of this range include:
• Being a one part non solvent resin these materials can be easily applied without the need for specialist equipment.
• When exposed to UV-radiation at a wavelength range of 200 ~ 400 nm, within seconds, the product develops an elastic perfectly adhering seal
• Areas which are not exposed to UV-light, cure additionally by air humidity
• Low ion density and negligible metal corrosion
• Excellent chemical and thermal resistance (- 60°C ~ 200°C)
• Very good vibration damping and shock absorbing properties
The main component of the RTV191** range is silicone resin resulting in good elasticity and excellent resistance to heat, cold and moisture. A range of viscosities, including gels offer customer tailored solutions.
For more information about Techsil's RTV191* range visit
http://www.techsil.co.uk
or for samples, please contact us on 01789 773232 or
technical@techsil.co.uk
.
About Techsil
Techsil are industrial suppliers of RTV silicones, adhesives, sealants, encapsulants, conformal coatings, casting and mould making materials to a wide range of manufacturing industries across Europe including Aerospace, Automotive, Medical, Electronics, Railway, Marine, Foundry and Rapid Prototyping.
Based in the UK and Germany, Techsil's success has led it to become the largest RTV silicone distribution partner in Europe for Momentive Performance Materials (formerly GE Bayer Silicone), Techsil are also suppliers of: BJB polyurethane casting resins; ITW Devcon structural adhesives; ThreeBond industrial adhesives/sealants; Permatex industrial bonding materials; Power Adhesives Hot Melt adhesives and Glue Guns; and Chemtrend mould release agents.
Contact
Press Contact Jane Powell Marketing Executive jane@techsil.co.uk Techsil Limited 30 Bidavon Industrial Estate Waterloo Road Bidford on Avon Warwickshire B50 4JN England Tel: +44 1789 773232 Fax: +44 1789 774239 sales@techsil.co.uk
E-mail:technical@techsil.co.uk
Web Site:www.techsil.co.uk