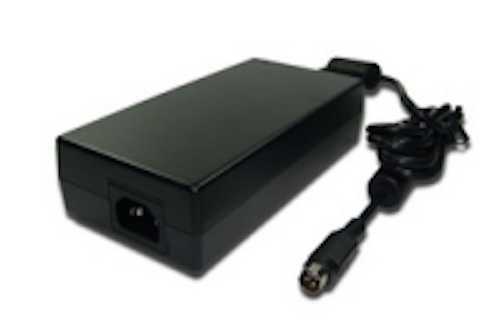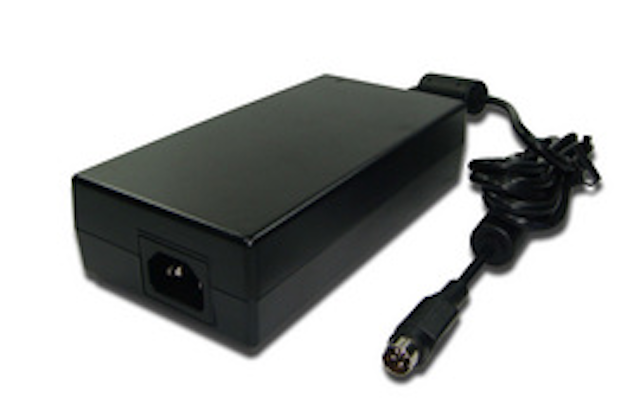 Date Announced: 01 Mar 2011
Wrentham, MA - Power Sources Unlimited, Inc. announces the Protek Power PMP135 Series of AC-DC Power Supplies.
The PMP135 series of single output AC/DC switching power supplies offer 120-135 watts of continuous output power. They are enclosed in a 94V-1 rated polyphenylene-oxide case with an IEC320/C14 or IEC320/C18 inlet to mate with interchangeable power cords for worldwide use. All models meet EN55011, EN55022 and FCC class B emission limits. They are designed for medical and ITE applications, not for life-supporting equipment.
The series meets Class I & II standards and complies with CEC, Energy Star and ErP Level V requirements.
Deliveries range from stock to 8-10 weeks and are competitively priced in the low $90's in OEM Quantities.
Contact
Power Sources Unlimited, Inc. 200 Stonewall Blvd. Suite 4, Wrentham, MA 02093 Telephone: 800-966-7784 Fax: 508-384-1896
E-mail:sales@psui.com
Web Site:www.psui.com