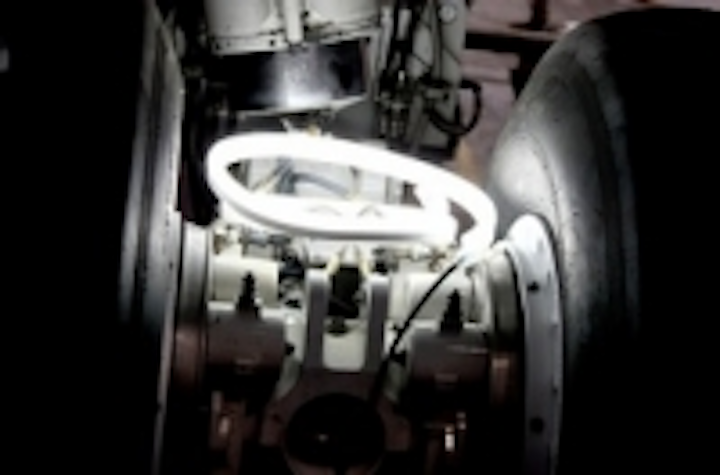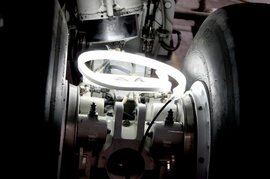 Date Announced: 01 Mar 2011
Oxalis Lighting Ltd, part of the Oxalis Group, announces that it has added to its specialist lighting product portfolio with the acquisition of flexible LED solutions lighting company, Lineglow, for an undisclosed sum. The acquisition comes just a few months after the company announced it had taken over the trade and assets of portable lighting company Lifesafe.
Oxalis Lighting specialises in the design, certification, manufacture and supply of a range of explosion protected lighting systems. The company has 45 years experience in supplying lighting systems for areas where the risk of explosion from the ignition of vapour, gas or dust exist and has developed an impressive client base including British Airways, Transco, BP, Total, RAF, BAE & Shell.
The Lineglow range of mains and battery powered units uses cutting-edge LED rope light technology to offer superior levels of illumination and flexibility. Originally used in the aerospace industry, Lineglow products now provide lighting solutions within a wide range of demanding environments across marine and automotive industries and rescue operations. Particularly beneficial for inspection and maintenance tasks the flexibility of the Lineglow rope light allows installation to be adapted to suit even the most difficult to light areas. The user is able to work hands-free without having to re-position the source of light as their job progresses.
Rob Whorrod, Oxalis Group CEO, commented:
"The Lineglow product range adds a new dimension to our traditional portable lighting products. With explosion proof versions due later this year, the Oxalis Lighting portfolio is starting to look impressive. Late last year we acquired Litesafe and many of our own in-house designed ranges are due for release later this year, placing us in a good position to compete with existing suppliers worldwide."
Offering an alternative to the high power input and high heat output of traditional floodlights, Lineglow establishes a new benchmark for health and safety light levels. The low heat, wide angle light source minimises temperature and shadows, whilst the diffusion of light ensures that the users eyes are not dazzled. All Lineglow products operate at 24V DC and have been developed to withstand the elements as well as offering superior levels of toughness and durability. Made from polymers resistant to most corrosive chemicals and designed to ensure no moisture can penetrate the solid state light strips, the rope lights are also impact and crush resistant.
Oxalis Lighting will offer the Lineglow range alongside their current products as off-the-shelf packages or as bespoke systems, providing customers with ability to select the ideal lighting solution for their application. Priced competitively from single orders to high volumes, Lineglow packages start at £440.
Contact
For further details on the Lineglow range or any other Oxalis Lighting product, please contact: info@theoxalisgroup.com
E-mail:info@theoxalisgroup.com
Web Site:www.oxalislighting.com