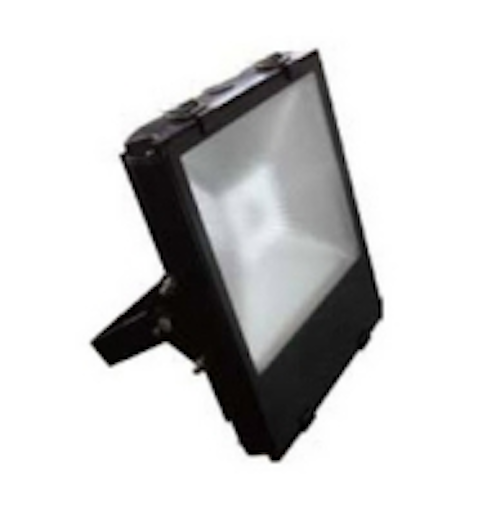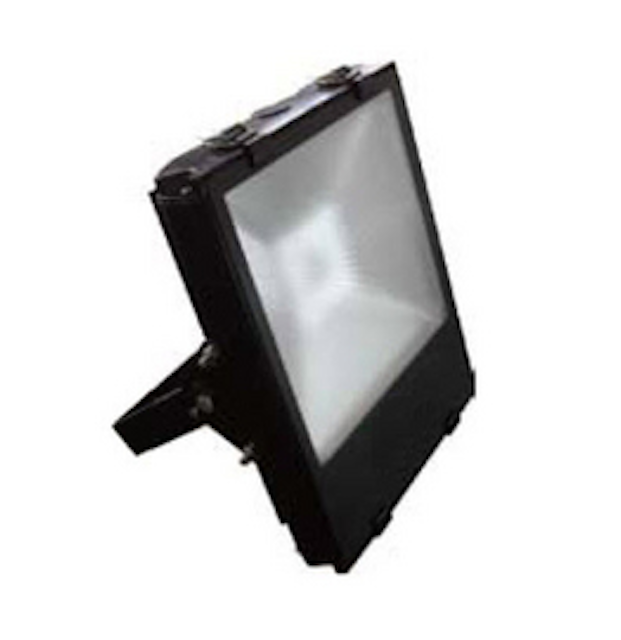 Date Announced: 29 Mar 2011
Lighting Orient alway provides high quality LED lighting. Now, we release outdoor LED flood light with 110lm/w and less glare.
Because improvement of LED chips and pack technology, efficiency of our LED is up to 110lm/w in daylight white color. This is a top efficiency in commercial lighting industry. Besides, we use frosted glass, LED flood lights work efficiently with less glare. Efficiency of frosted glass is over 91%. It guarantee high performance of fixture.
With 110lm/w efficiency and less glare, Lighting Orient LED flood light becomes top features products in LED lighting field. 3 years warranty is available. More features are as follow:
1. Input Voltage:AC 85V-290V
2. Power factor(PF):>0.9
3. Ra>70
4. Color temperature (CCT):2700~7000K
5. IP Rating: IP65
6. Environment friendly: no UV, IR, lead or mercury.
7. Instant start
This item is widely used in courtyards, parks, advertising boards, squares, roads, buildings, factory and some other outer places where need lighting.
We believe this item will help more and more customers, save energy with better lighting sense.
Contact
Leo Managing Director Lighting Orient Co., Limited Email:leo@ledlightsorient.com Phone:0086-755-82535556 Fax :0086-755-82556480 Add :Building A, Huilongda Industrial Park, Shiyan Town, Shenzhen City, Guangdong Province, China
E-mail:leo@ledlightsorient.com
Web Site:www.ledlightsorient.com