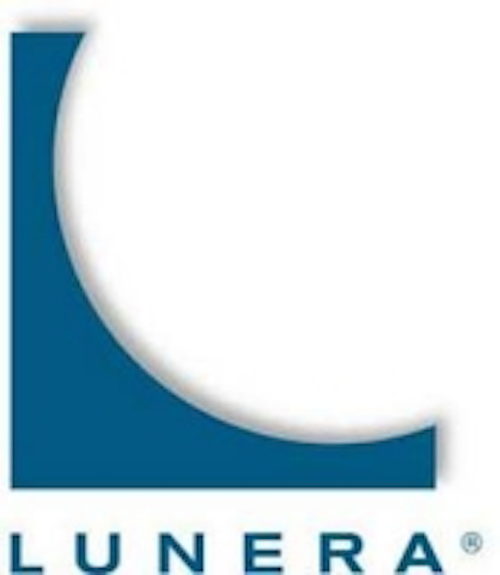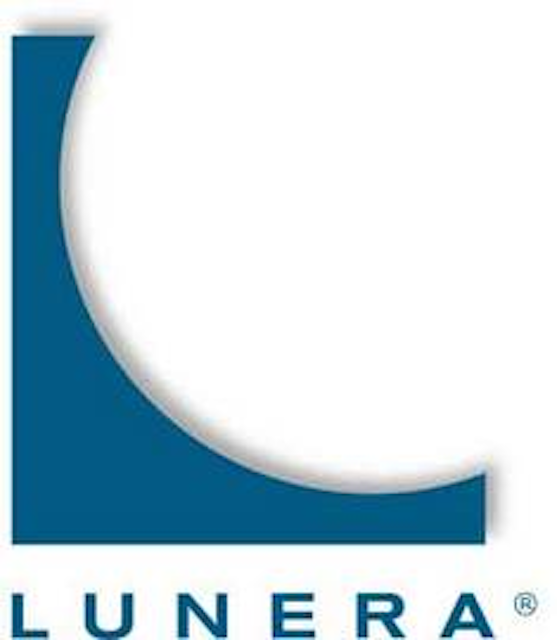 Date Announced: 23 Mar 2011
-- Howard Bailey Added as CFO and Hai Dau Joins as Vice President of Engineering
Redwood City, Calif. -– Lunera® Lighting, Inc., a Silicon Valley company that designs, manufactures, and markets next-generation LED lighting, today announced that Howard Bailey has joined Lunera as its new CFO and Hai Dau assumes the vice president of engineering post. Bailey has over 35 years of experience in a variety of technology related companies, Dau brings over 20 years of operations and engineering expertise, both will assume his duties immediately.
"As LED lighting continues its charge towards becoming a mainstream technology, we are fortunate to have Howard and Hai at Lunera. Howard's experience in successfully guiding the financial operations of new technology companies will elevate the caliber of our corporate governance. Hai will ensure that our products continue to set standards for fixture quality and light quality," said Karen Owyeung, CEO of Lunera Lighting. "We are confident that both of these accomplished individuals will be instrumental in facilitating Lunera's continued growth," she added.
Howard Bailey, Lunera CFO and VP Operations
Bailey's past positions include Qpixel Technology, Inc. where Bailey was Chief Financial Officer until its acquisition by Quanta Computer in late 2010. His experience as CFO and executive operations management positions features a variety of technology-oriented companies. With a career start at global powerhouse Intel, Bailey has worked with many companies that had successful IPOs or were acquired including C-Cube Microsystems (sold to LSI Logic Corporation), Quantum Effect Devices (IPO and later acquired by PMC Sierra), and Photon Dynamics (successful IPO).
"It's exciting to join a team that has the passion to be a change agent in the commercial lighting industry through the introduction of LED technology. My insights and analysis are helping Lunera develop even stronger growth strategies for continued expansion," said Howard Bailey, CFO of Lunera Lighting.
Hai Dau, Lunera VP Engineering
Dau was most recently VP, worldwide operations and engineering for Spire MFG, where his processes for engineering and service resulted in increased customer satisfaction, higher revenue, and greater profit margins. Prior to Spire MFG, Dau was in executive engineering and supply chain management positions at Polycom, Theranos, Occam Networks, Solectron and Photon Dynamics.
"Solid state lighting technology creates extraordinary opportunities for engineering excellence," commented Hai Dau, vice president of engineering for Lunera Lighting. "Leading the engineering team at Lunera enables me to transform our innovative lighting solution concepts into mass production platforms that scale as commercial facilities adopt LED lighting," he added.
About Lunera Lighting
Lunera® Lighting, Inc. is an award-winning technology innovator leading the transformation from analog to energy-efficient digital LED lighting. The company's lighting solutions, known for their elegant design, precision engineering, and beautiful light, are designed from the work plane up. Engineered for an optimum balance of low power, high efficacy, and full spectrum light, Lunera's solutions reduce energy consumption, eliminate maintenance costs, and deliver daylight quality light that adds to a building's market value while reducing facility operating costs and carbon footprint.
Since introducing its first products in late 2009, Lunera has installed lighting in over 2 million square feet of commercial real estate. Manufactured in the USA, Lunera's premium lighting fixtures are UL listed, LM-79 tested, and RoHS compliant. Visit http://www.lunera.com for more information or contact the company at 650-241-3875 or by email at info@lunera.com. Follow Lunera on Twitter at http://twitter.com/luneralighting.
###
© 2011 Lunera® Lighting, Inc. All rights reserved. Lunera is a registered trademark of Lunera Lighting, Inc. The Lunera logo and Life in a New Light are trademarks of Lunera Lighting, Inc. All other trademarks are the property of their respective owners. Specifications for Lunera products are subject to change without notice.
Contact
Carol Warren Antarra Communications Tel. 714-890-4500
E-mail:cwarren@antarra.com
Web Site:www.lunera.com