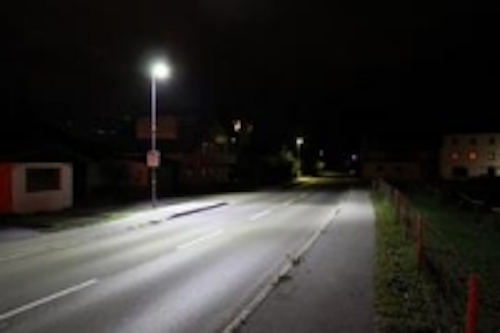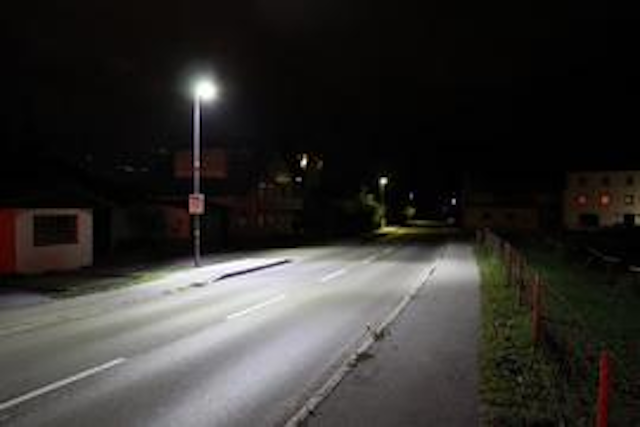 Date Announced: 03 Mar 2011
The replacement of unefficient light fixtures is a great way to reduce the energy expenses of the cities. Several small municipalities in Tyrol, a marvellous ski and holiday area of Austria, decided to replace their unefficient old streetlights with 12 and 24W led streetlights from Detas Dleds, a pioneering italian company in LED streetlights development.
The patented optical systems made possible an energy saving of more then 70%.
Right now more then 200 pcs have been installed and more will be in the next future. The choosen CCT was around 5000°K with warranty of 5 years.
Contact
Giorgio Durin DETAS SpA
E-mail:gdurin@detas.com
Web Site:www.dleds.com