Syncrolite names David Keighley as exec VP/COO
Feb 4th, 2013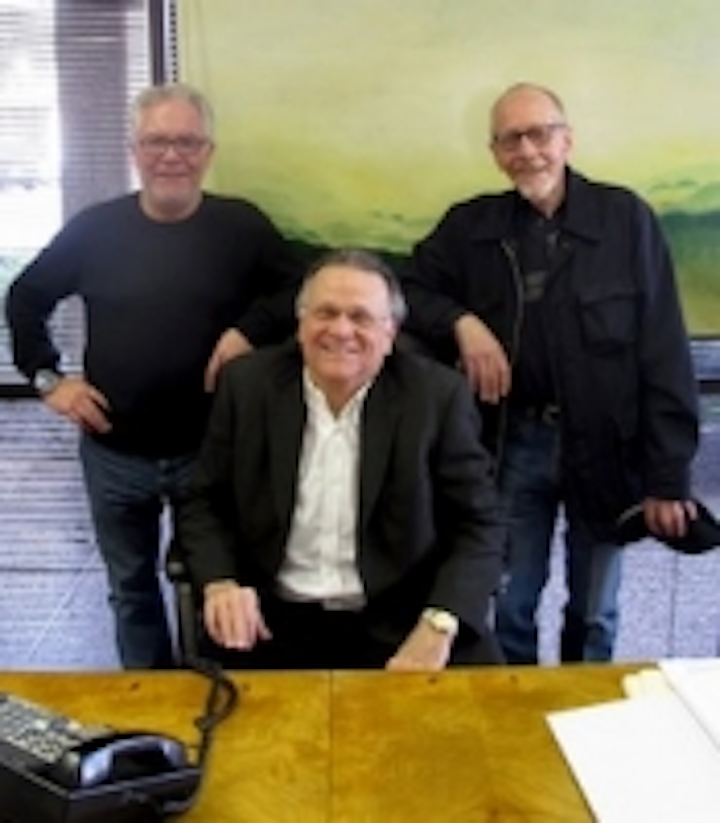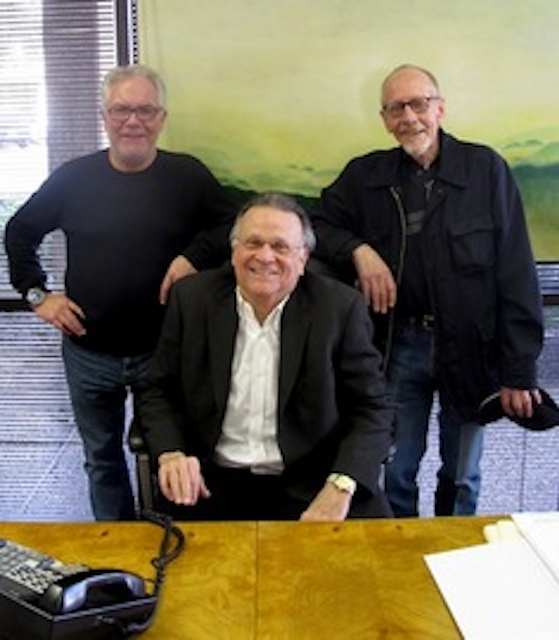 Date Announced: 04 Feb 2013
Dallas - Syncrolite plans to boost business in 2013. With that goal in mind, respected industry veteran David Keighley has joined Syncrolite LLC as Executive Vice President and Chief Operating Officer. His new position became effective Jan. 1.
Jack Calmes - founder of the company in 1984 - continues as President/CEO but with a view to gradually hand over the reins as he plans for his eventual retirement.
Keighley has relocated from the UK to the Dallas headquarters on Royal Lane to lead ongoing global efforts with the Syncrolite staff and crew. Jimmy Page heads the live event side of rental and sales, while Keighley also concentrates on live events with heavy focus on the architectural and sports lighting markets.
As part of the new business model, Syncrolite has also gained a new private equity partner, Hall Capital Partners, based in Oklahoma. "With the backing of Hall Capital, we can continue to develop and improve our existing products and also develop a new range of products for the entertainment, architectural and film industries," Keighley said.
Keighley has known Calmes for at least 12 years; they developed a working relationship when Keighley was PRG's point person for Syncrolite products from 2004 through 2008.
Keighley and Syncrolite renewed their working relationship at the recent 2012 Summer Olympics in London. Keighley, as Acting Managing Director of ELP, was overseeing the Syncrolites that ELP provided for LD Patrick Woodroffe's lighting system for the Opening and Closing Ceremonies of the Olympics and Paralympics.
At the same time, Keighley designed the exterior lighting of the Olympic Stadium and the Field Hockey Stadium, also using Syncrolite products.
"The work at the Olympics last summer was the continuation of our working relationship and took it new heights. Working so closely with Jack and his team throughout the summer, we built up a very good working relationship, which led Jack to invite me to join the company on a full-time basis."
Keighley's career reads like a history of the concert touring industry. He started as a lighting tech with See Factor in the late '70s in London and the US until 1990 when he went on tour as LD/production manager for Deep Purple. In 1992 he joined Samuelson Concert Productions' Greenford, UK headquarters with Vari-Lite Europe and Theatre Projects. In 1995 he joined the management buyout team (of Nick Jackson, Tim Murch, John Lobel, Mickey Curbishley and Terry Lee) and bought Light & Sound Design (LSD) from Christian Salvesen, becoming Managing Director of LSD Ltd. In June 1998 LSD was sold to PRG, where he continued as Managing Director of European Operations until November 2008. In 2009 Keighley started DJK Productions to work on various live events. He also took on the role as Acting Managing Director for Elstree Light and Power (ELP) in November 2009 and worked with them throughout the Olympics and Paralympic Games, which led him to his new position at Syncrolite. 
Keighley's career highlights - adding to his Olympic work - include Live Aid, Live Earth concerts in London, providing lighting on "so many amazing global tours" like U2, The Rolling Stones, Madonna, Tina Turner, Paul McCartney, Pink Floyd, Take That, Bon Jovi, Peter Gabriel, Rush and Neil Diamond, to name just a few.
Contact
David Keighley
E-mail:davek@syncrolite.com
Web Site:www.syncrolite.com