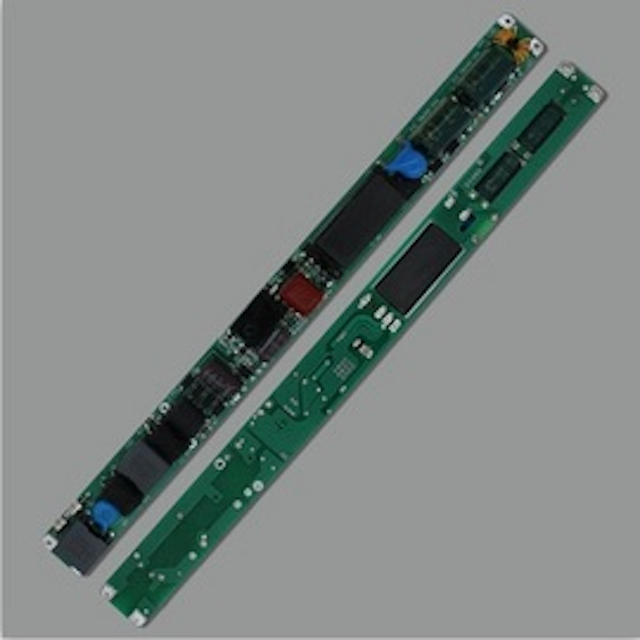 Date Announced: 29 May 2013
On May 29, 2013 DALI POWER's "Jiewu!" hight-cost-effective brand brought out its UL8750 certificated LED power supply, market sales price is ¥20 RMB yuan. Certification NO. E362780. This new product can help lighting manufacture reduce costs from its BOM, and also help to realize the popularization of LED lighting products with the best performance advantages. Power supply design refer to LED lighting products UL8750 Cert., its standard work out special for Solid-state lighting applications.
"For the domestic LED industry," said Mr. Pu, Product Manger of Dali Power, "this is an era for cooperation, also for competition. We need pay attention to the quality of the products, and also need search for low cost program. We trust UL8750 as product safety standard of LED lighting equipment would help to provide technical support and after sales service and easily go in American market. All these can prove to Dali Power devote them to research and develop hight quality products that fit for International standard to global market."
Dali Power's indoor used illumination LED tube light constant current power supply(also with panel light) approved UL8750 included below 9 models: DALI-UL8750-200, DALI-UL8750-220, DALI-UL8750-350, DALI-UL8750-420, DALI-UL8750-440, DALI-UL8750-480, DALI-UL8750-520, DALI-UL8750-600, DALI-UL8750-650. Its input voltage range can be 90-305V, for each model can provide various input voltage range and currents in order to help lighting designer choose the best plan according to demand.
LED lights on sale in the market exists offs, more because of LED power supply without good quality. Dali Power's 'Jiewu!' brand high cost-effective drivers, through integration industry resources. DALI provide low cost power supply, on the premise of guarantee quality, to LED lighting manufacture. DALI POWER mainly produce SAA certificated external drivers, PSE certificated series, internal LVD bulb drivers, UL8750 LED tube light series power supply, and CQC external drivers. We firstly approved SAA certification TUV certification for dimmable drivers in intra-industry. Meanwhile, United Kingdom Accreditation Service (UKAS) issued ISO9001:2008 quality system, it can guarantee products quality and provide stable supply.
Contact
DALI POWER LIMITED TEL:+86(755) 2984 2335 FAX:+86(755)2300 1885
E-mail:info@daliled.com
Web Site:www.daliled.com