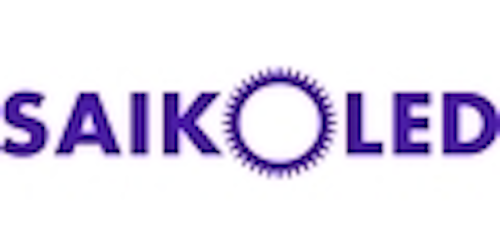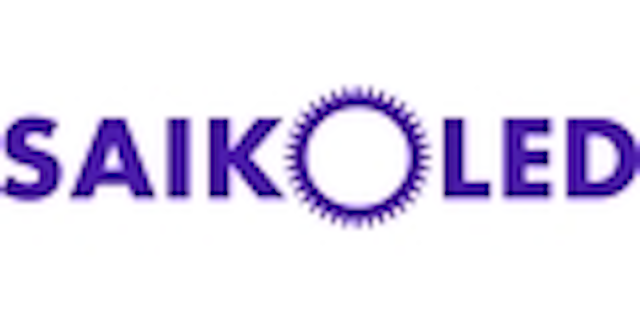 Date Announced: 17 Apr 2013
myki LED Launches on Crowd Supply, New Product-Focused Crowdfunding Site to Fund Production and Power Online Sales
SOMMERVILLE, Ma. – April 17 – SaikoLED announced the crowdfunding launch of its myki LED Light, the customizable light designed to appeal to the musician, artist, tinkerer and explorer inside all of us. The first of its kind, the myki uses over one hundred trillion colors to create an entirely customizable experience. Even without a computer, the light's built-in microphone responds and adapts to the audio around it with a brilliant LED light display perfect for DJ's, wedding decorations, night clubs, art and window displays, among other things.
"This is great for musicians who want lights behind them as they play," explained creator Brian Neltner, an MIT grad who originally developed the myki as a way to customize his mother's artwork. "We wanted a product that people – especially artists and makers- can manipulate and make their own. myki is designed to turn the consumer into the creator." With its easy-to-use interface, the light is poised to open up a whole new world of interactive sensory displays.
SaikoLED co-founder and fellow MIT alum Daniel Taub wants to give the power of programming to the people. "We make it easy to play with this technology—everything's open and we're building tools for collaboration and education," said Taub. "Everyone will have the freedom to play with the light and see what it can do."
Despite being open source code, you don't have to be technologically savvy to use the myki. The light is fully operational right out the box. In addition to live shows and art displays, the creators hope to see myki lights integrated into classrooms as a learning tool for STEAM- Science, Technology, Engineering, Art and Mathematics.
Crowdfunding Enables Product Development
"The myki LED Light is an idea that deserves to see the light of day," said Lou Doctor, the CEO and co-founder of Crowd Supply, a crowdfunding marketplace that launched March 20, and gives people the option to fund the light and put it into production. "If enough people fund the myki LED Light by its funding goal date of May 3rd, then the "early adopters" who voted with their dollars, will be responsible for bringing a new portable and affordable light to market for the benefit of all artists."
Set Up, Turn On and Customize
With over one hundred trillion possible colors plus white, the myki has infinite possibilities for customization. Set up in less than five minutes and watch as the built in microphone merges what you see with what you hear, creating a full sensory experience. Lightweight and compact, the myki is perfect for touring musicians, art installations, classroom projects and just about anything else you can dream up doing.
With 17 days to meet its funding deadline, the myki creators are optimistic that the light will receive funding and head into production. "It's the perfect blend of aesthetically pleasing and easy-to-use," says Neltner. "Not only do we want to make a great light, we want to inspire artists and other project creators in the process."
Once the product is fully funded, the creators plan to donate a portion of the lights back to the community. "We want to give the lights away to schools, community groups and hacker spaces around the world to support creative tinkerers and explorers of all ages," said Taub.
About SaikoLED
Based in Somerville, MA., SaikoLED, creator of the myki LED Light, is a small business focused on providing an easy-to-use, easy-to -hack platform for high quality LED lighting. Started by MIT graduates Brian Neltner and Daniel Taub, SaikoLED hopes to merge technology with art in an effort to fundamentally change how we interact with the world around us.
Contact
Media Contact Sammy Totah crowdsupply@bocacommunications.com 415.738.7718 mailto:sammy@bocacommunications.com
E-mail:crowdsupply@bocacommunications.com
Web Site:www.crowdsupply.com